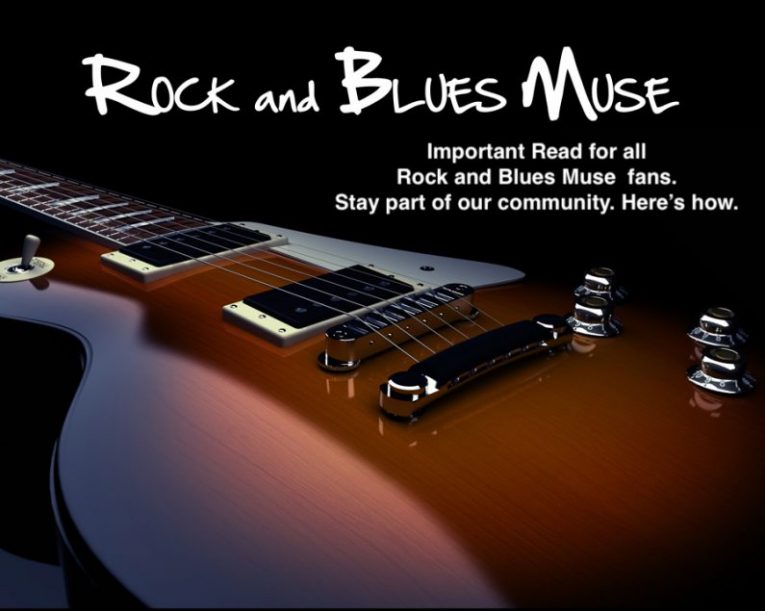 Dear Fans of Rock and Blues Muse,
Because of Facebook's major changes to business pages, you will not be seeing our concert and album reviews, artist interviews, new video/single premieres, Rock Muse, new artist features, playlists and more, on Facebook like you used to.
Why?
Because Facebook is dramatically reducing exposure for business pages like ours. Their focus is now more on personal pages and friends and family. Which is great, except it's bad news for Rock and Blues Muse followers. You probably have noticed changes already. I know we have.
What are we going to [Read More]