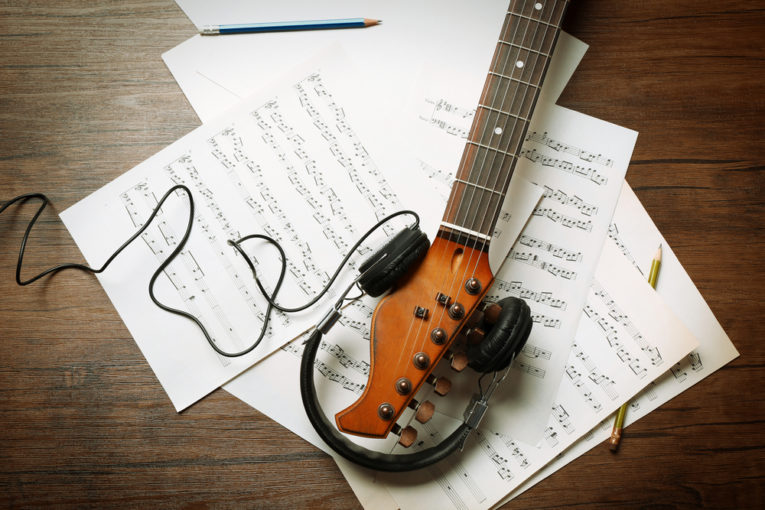 Rock and Blues Muse needs writers who have a grasp on how to write even if you have no prior experience writing about music. Past writing experience is helpful but not absolutely necessary. We need people to join the team who understand the genres of music we feature on our site.
Please review our site, our categories, and see what we are all about. If you think you're a good fit, we'd love to hear from you. Please include your full name, mailing address, email address, and phone number. Tell us a little about yourself and why you want to write for Rock and Blues Muse.
Our writers love music. We write about what moves us. We also appreciate great musicianship.
Please email info@rockandbluesmuse.com Thanks!