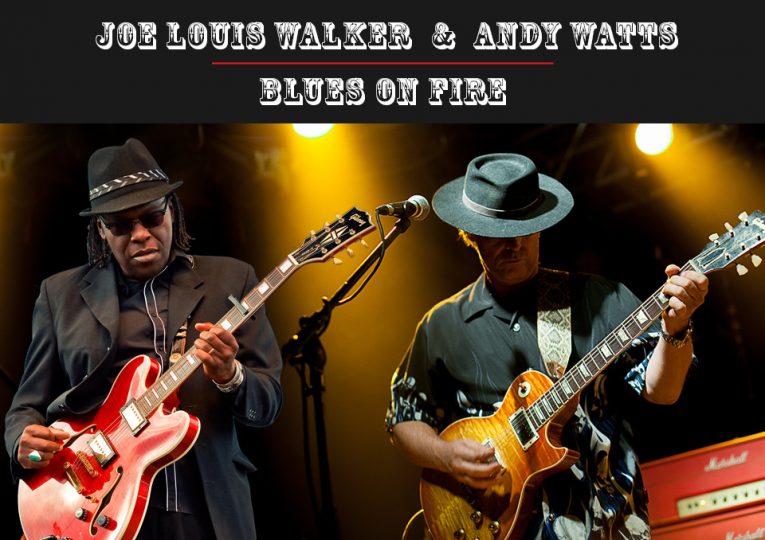 Blues guitarist, Andy Watts, releases the title track single, "Blues on Fire" from his upcoming album, Blues on Fire, out March 25th. Watts is a leading guitar slinger from Israel and his album features original music composed by Watts as well as covers of familiar blues tunes.
Watts hosts legendary blues artists on Blues on Fire such as Grammy nominee, Joe Louis Walker, who performs on the title track, as well as Danny Shoshan, Ronnie Peterson, Roy Young and others. The album combines elements of blues, soul, rock and jazz.
Andy Watts has performed with some of the world's best blues musicians including Lucky Peterson, Bernard Allison, Joe Louis Walker and more. He also performs with the band, The Blues Rebels, in Israel.
Here is the Mp3 of the single, "Blues on Fire."
For more information on Andy Watts and the album, Blues on Fire:
Facebook page: https://www.facebook.com/Andy-Watts-GuitarSlinger-2049678055247214/