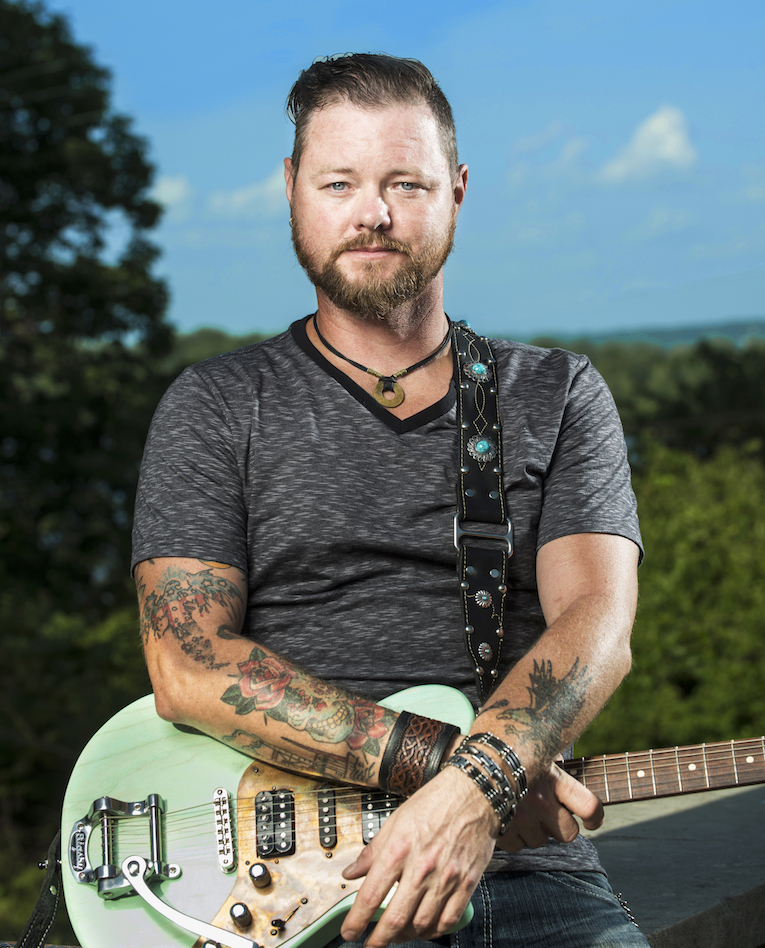 Watch the new music video premiered here, "Getting Tired" by Jeremiah Johnson from his new album, Straitjacket, to be released on August 24th on Ruf Records. The album was produced by Mike Zito at his Mars studio in Texas. This video was produced by Convergence Media Group and directed by Riq Dilly.
Born and raised in St. Louis, Jeremiah Johnson is the voice of Mississippi River blues, blending the struggles of everyday life. The funky "Getting Tired" is a groove based blues-rock number with Jeremiah Johnson on guitar and vocals, Tom Maloney on bass, Frank Bauer on saxophone and backing vocals, and Benet Schaffer on drums. Check out the ripping guitar solo by Johnson.
This is one hot song.
Says Jeremiah Johnson, "The pursuit of music can be a hard road with no guarantees. Sometimes I get the feeling that I have been digging my own grave. All these years of sacrifice and hard work have definitely shaped the person I have become.  Now that I am in my mid 40's, I feel more determined than ever. In truth I wouldn't change a thing and feel blessed to be able to do what I do and feel thankful for the amazing people who believe in my music. So when I sing "I'm getting tired of getting old, and it's getting old feeling tired", I am talking about my body and its inevitable break down as I age. But when follow that line up with "I'm gonna keep on keeping on, until judgement day", that's my heart and spirit that has kept me pressing forward all these years.  I am gonna truly bury myself ALIVE with my music and I am perfectly fine with that!"
Jeremiah Johnson's towering reputation has been hard-earned. During a two-decade rise, his triumphs have been accompanied by struggles and scars – not to mention the solitude of a life in motion. But those hard knocks have forged him as an artist, and now they feed into
Straitjacket
. Johnson and the band went for a live feel, captured on the floor with imperfect perfection.
Johnson won the Regional Blues Challenge for three years running. Since then, there's been victory in the 2011 St Louis Blues Society Challenge, acclaimed albums including 2014's Devon Allman-produced Grind and 2016's genre-hopping Blues Heart Attack– not to mention the Ride The Blues documentary that painted a candid portrait of Johnson's bitter-sweet rise.
Jeremiah Johnson is currently on tour. See tour schedule here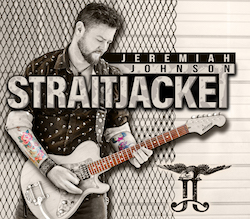 For more information on Straitjacket by Jeremiah Johnson: