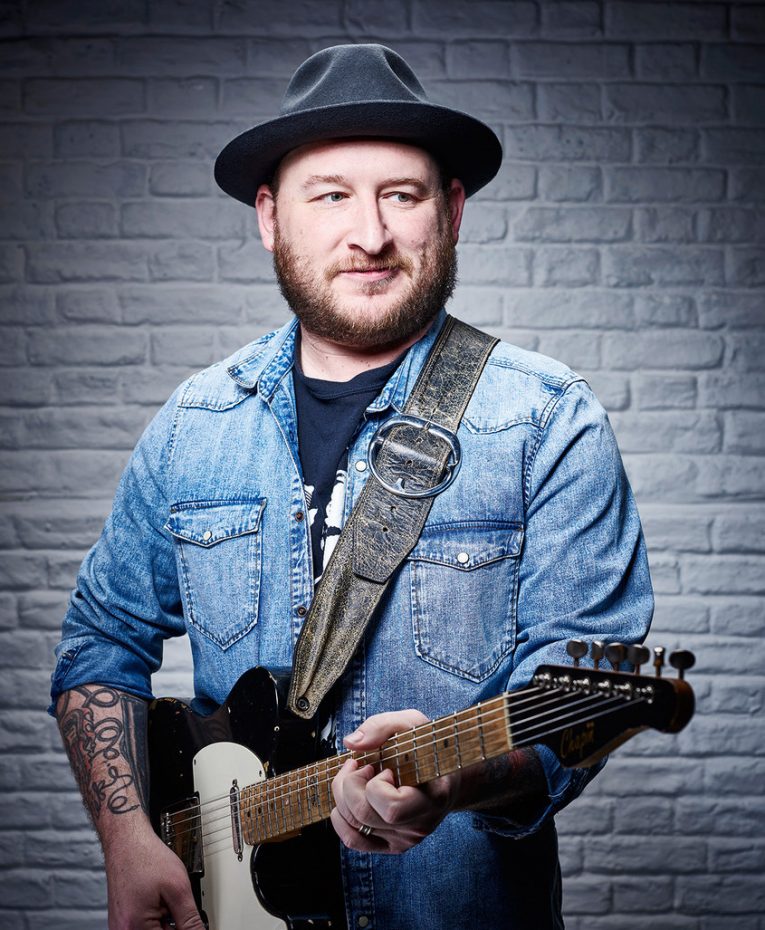 "Watching You Go" is the first single by Josh Smith from his upcoming album, Burn To Grow, out September 28th, via Flat V Studios and VizzTone Label Group. Burn To Grow showcases Josh Smith's strengths as an outstanding guitarist, vocalist, singer, songwriter and producer with a delicious set of original songs ranging from Texas Blues to Rock and Southern Soul.
Self-produced in his own Flat Fifth Studio, the rich sound features complex arrangements with horns, keyboards, backup singers, and Smith's own signature guitar playing. The first single, "Watching You Go," is a separation theme with suitably surprising breaks, angry riffs, and great harmony vocals.
Josh Smith is one of the premiere guitarists of our generation. To see him live, you are seeing someone who wears his influences on his sleeve while staying firmly rooted in the Blues. Burn To Grow embodies that approach. His performances and solos are completely improvised, which adds up to an album that's the closest yet to what you get when you see Josh Smith live. A little soul, some jazz, some R&B, rock and roll and a whole lot of blues!
Since releasing his debut album as a 14-year-old in Florida almost 25 years ago, Josh Smith has toured the world, has released ten self-produced albums and has quietly joined the elite ranks of young blues-based guitarists. In 2002 Smith relocated to Los Angeles, where he made a name for himself as a session guitarist, sideman and producer. In addition ot his own gigs, Josh has done extended tours as a guitarist for international stars including Taylor Hicks and Raphael Saadiq. In between his own gigs he can be found collaborating and jamming with friends and peers including Kirk Fletcher, Joe Bonamassa and Eric Gales.
Listen to "Watching You Go" below:
Track Listing for Burn To Grow:
1. Half Blues
2. Through The Night
3. Watching You Go
4. That For You Too
5. Your Love (Is Making Me Whole)
6. Look No Further
7. Let Me Take Care Of You
8. What We Need
9. You Never Knew
10. She Survives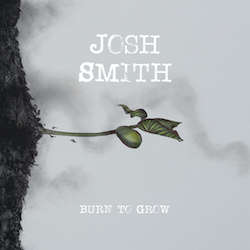 To pre-order Burn To Grow see here https://lnk.to/burntogrow
For more information about Josh Smith and Burn to Grow: