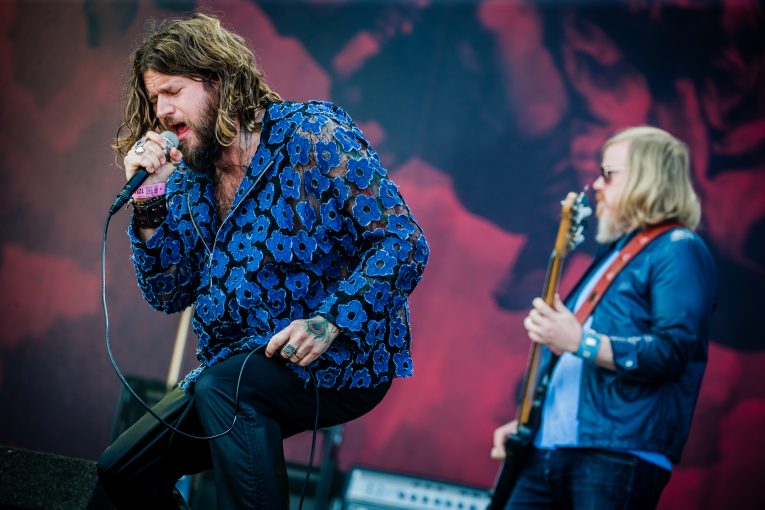 Blues rockers, Rival Sons have released a new video/single, "Do Your Worst." Watch below. This is the first track from their upcoming album due out early 2019. The album will be released on Grammy Award-winning producer, Dave Cobb's imprint, Low Country Sound via Atlantic Records.
"Do Your Worst" is a gritty rocker with searing lead guitar riffs by guitarist Scott Holiday and rock vocals by Jay Buchanan. Also included in the band are bassist Dave Beste and drummer Mike Miley. Dave Cobb produced the album.
The album was recorded with Cobb at RCA Studio A in Nashville and at the Muscle Shoals Sound Studio in Alabama.
Singer, Jay Buchanan said that he and guitarist, Scott Holiday, settled into a place in the woods of Tennessee to write the songs for the album. More information about the upcoming release will be announced over the next few weeks.
Known for their extensive touring, Rival Sons, from Long Beach, CA, originated from a previous band of guitarist, Scott Holiday. They released their latest album, Hollow Bones, in 2016 via Earache Records. The American rock band was formed in 2009 and have five albums and one EP.  The band spent most of 2016 as support for Black Sabbath on the End of the World tour.
For more information about Rival Sons: