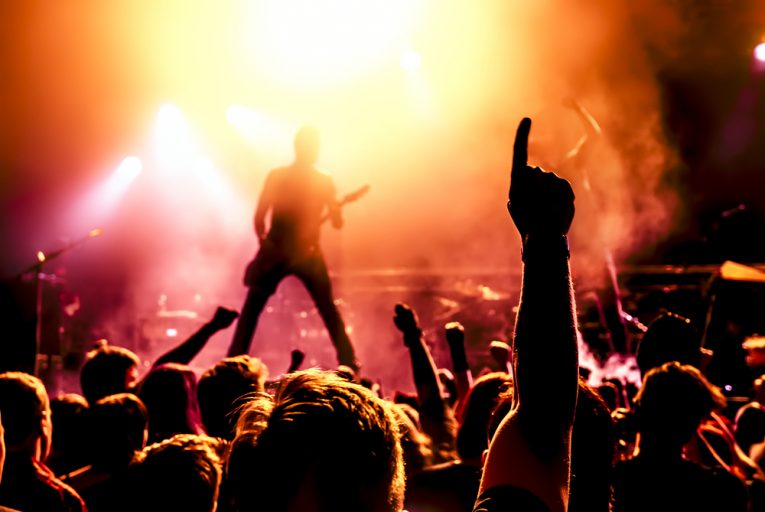 Nominate your Favorite Blues and Rock Albums of 2018
We value your opinion as you love blues, rock, Southern rock, and roots music as much as we do.
Participate in our informal poll and nominate your favorite blues, rock, Southern rock and roots music albums of 2018 for our Top Blues and Rock Albums of 2018 article coming out soon! The albums must be released in 2018.
Think about the quality of the musicianship, the songs, the singer, guitar player, keyboard player, bass player, drummer, etc. And the production of the album. You can check all of our album reviews by clicking on "Album and Single Reviews" in the right hand column of the website.
Please write the name of the album and the artist/band in the comments section below. You could see your favorite album in our top albums of 2018!
Comment in the comment section below now! Up to 5 nominations per person. 
Thank you.
The Rock and Blues Muse Team