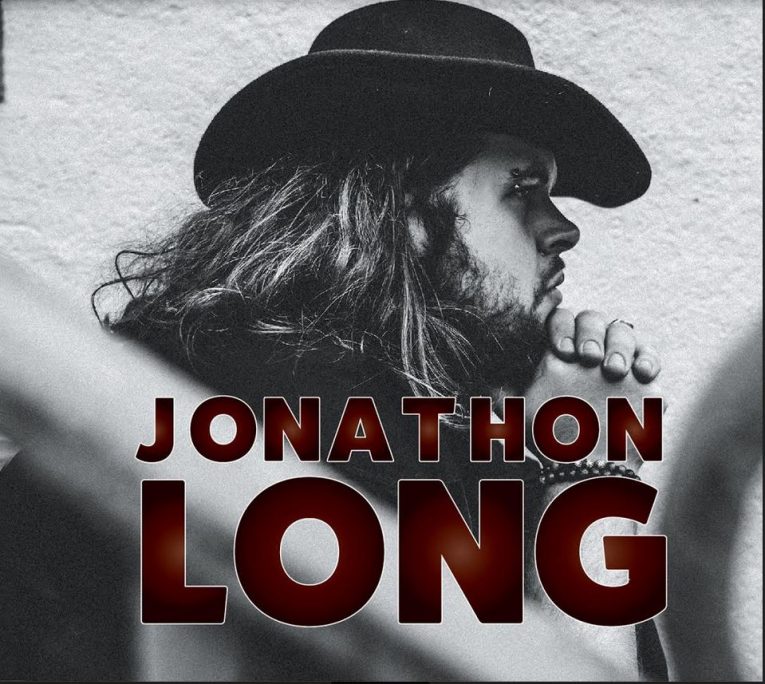 Watch the brand new video, "Pray for Me" from Jonathon Long's self-titled album, recently released via Wild Heart Records (Samantha Fish's new label) and produced by Samantha Fish.
A musical and spiritual force, Jonathon Long established himself as a blues artist from Baton Rouge, Louisiana, under "Jonathon Boogie Long." He's no stranger to the music business and has been performing professionally since before he was old enough to drive. Long has toured with BB King, Chris Duarte, and Tyree Neal. With a soulful, rocking voice and monster guitar chops, Jonathon Long is one artist to watch.
With 10 out of 11 all-original tracks, Jonathon Long's self-titled album is almost a sample of this talented artist's capabilities. It's orchestrated to feature Jonathon Long not just as a Southern Blues rocker with chops but as a soulful singer-songwriter who is willing to take risks. That bodes well for a bright future for this artist.
Samantha Fish lays guitar down on "Pray For Me," a strong rocker. With a distinct blues-rock vibe, Long integrates interesting chord changes and scorching vocals. Jonathon Long has been described as a "guitar player's guitar player."
Don't miss the brief acoustic, stripped down part of the song at the tail end of the track. It's beautiful.
Jonathon Long is currently on tour. For tour schedule see here. 
For more information on Jonathon Long: