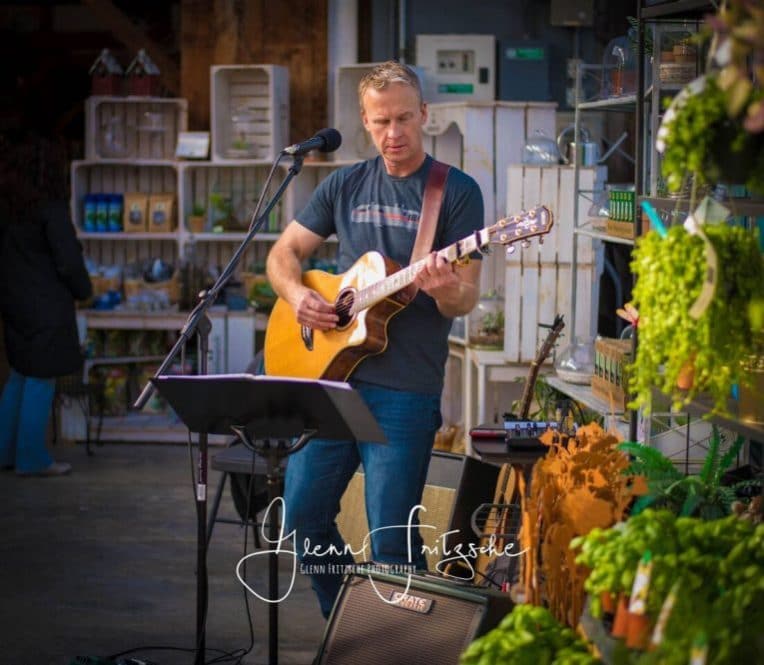 We are pleased to premiere the new video "Go Down Ezekiel" by Paul Nelson off his new album, Over Under Through, out January 25, 2019
Singer-songwriter, guitarist and blues explorer, Paul Nelson brings the music home with his new album, Over Under Through. Traveling through a landscape of blues, roots and folk, Paul Nelson delivers a musical experience that captures and inspires.
With the release of Over Under Through, listeners will discover that Paul's music does not easily fall into one musical genre but is a masterful blend of American roots and blues, gospel, folk, rock and jazz.
Paul Nelson says "In Old Testament fashion, an angel takes Ezekiel to the river for a lesson on going all  in. The song is probably a conglomeration of stories I'd heard in Sunday school as a child. It had been written for a few years when we went in to record it, and the guys gave it that swampy, gritty sound I had always heard in my head."
Watch the video here.
Produced by Tom Easton, Nelson has assembled a stellar band of New England blues and folk icons to bring these songs to life, including guitarist Kevin Barry, drummer John Sans, bassists Richard Gates and Paul Kochansky, and vocalist Kristin Cifelli. The recordings were made at Universal Noise Storage with guest contributions from Nelson's  mentor, Ellis Paul and Bay area horn player, Jeff Oster.
Drawing inspiration and direction from genre-bending artists like Amos Lee, Ray Lamontagne, and Lyle Lovett, Paul's heartfelt, rootsy songwriting and passionate live performances are sure to delight and charm fans across a wide range of musical tastes and backgrounds, and with the release of Over Under Through should resonate in listening rooms, house concerts, open mics, and churches throughout New England and beyond.
All songs by Paul Nelson except for "I Walk The Line" by Johnny Cash.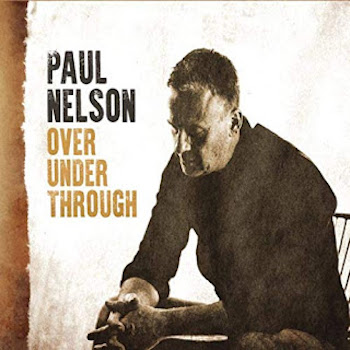 For more information on Paul Nelson: