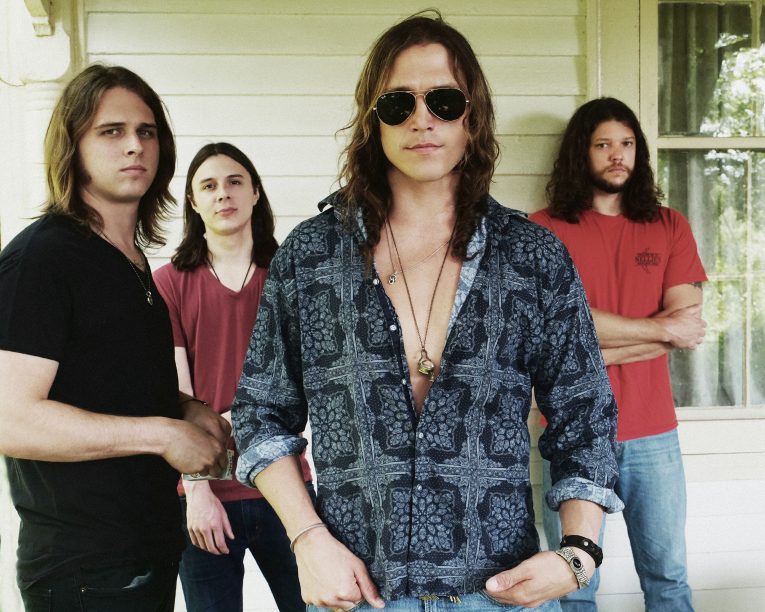 Bishop Gunn has done it again. Their video of their song 'Makin' It" from their 2018 release, Natchez, is another winner for this outstanding Southern rock/soul/blues band. This is one beautiful song.
Hailing from Natchez, Mississippi, Bishop Gunn delivers some of the best vocals, songwriting and Southern swamp rock and blues that we've heard in a long time. With Travis McCready on vocals, Drew Smithers on guitar, Ben Lewis on bass, and Burne Sharp on drums, this is one strong and tight unit that's headed for the top.
"McCready has the ability to pull listeners into the situations he sings about and hold them there, hypnotized. It's this level of songwriting  skill that separates Bishop Gunn from most rock bands working today. The songs on Natchez reflect the fact that much of American music is a storytelling art, not just a vehicle for vocal or instrumental heroics, and that emphasis on big-picture thinking is what makes this album such a gem," Mike O'Cull, writer for Rock and Blues Muse.
Bishop Gunn has confirmed their first European tour, opening select dates for Slash. The shows will follow the band's current tour with Whisky Myers, as well as performances with The Marcus King Band, Lynyrd Skynrd and Blackberry Smoke.
For more information on Bishop Gunn: