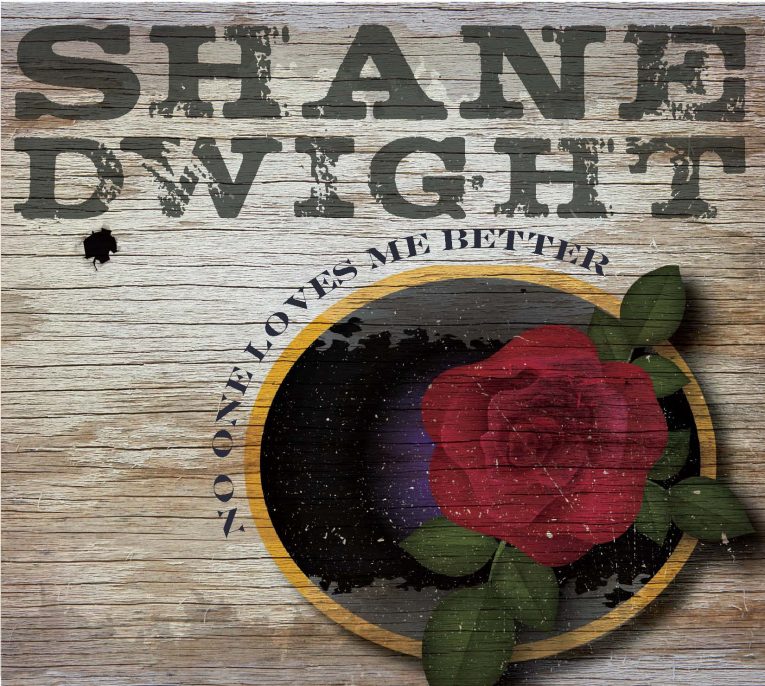 We are pleased to premiere Shane Dwight's title track , "No One Loves Me Better" from his upcoming album No One Loves Me Better out April 5 via Red Parlor Records.
At Rock and Blues Muse we think Shane Dwight is supremely talented and this song is as catchy as it is outstanding. With a dazzling combo of sizzling country blues and his soulful, husky vocals, Dwight is on his way to the top.
USA Today called him an "ace songwriter."
Listen to "No One Loves Me Better Here"

Red Parlor Records, an esteemed independent label, has long been a champion of music's best songwriters, and Dwight is no exception. This new collection of songs is some of his most personal yet – gut-wrenching, and heartbreaking to date. The story of a man finding love, committing a crime, and wanting redemption runs deep in Shane's songs.
From the heartwarming "No One Loves Me Better" to the dark "Bullets & Gasoline" to the sassy "Sucker," Shane nails life to the wall. Shane's songwriting has evolved so far that he may be untouchable for a while, and fans won't be able to get it out of their heads. But one thing's for sure, he's here to stay.
Recorded at Grammy Award-winning Kevin McKendree's studio in Franklin, TN with a mega all-star cast of players, the sounds of this album are slick, powerful and groove driven. The heartbeat of the drums and the entanglement of guitars mix well with Shane's raspy voice. The eccentric guitar tunings bring the haunted voices to life.
"You will hear some of my friends, Bekka Bramlett (Elton John), Kenneth Blevins (John Hiatt), and Rob McNelley (Bob Seger) who all came to the table that day to be a part of this story. The story is of a misunderstood man, his trials and tribulations over the perils of whiskey, women, and the music business," says Shane Dwight
Shane's grassroots approach to his career has also been crucial as he has built it fan by fan, show by show and album by album. From What You Need to Gimme Back My Money to A Hundred White Lies, Shane has conquered it all; festivals, CD sales, radio and press accolades galore from rock to country to blues and back again. Dwight's most successful to date has been A Hundred White Lies, which received praise from publications like, USA Today, Guitar World, and Living Blues Magazine. It charted on several popular radio lists, XM/Sirius Satellite's Channel, "Bluesville,"Living Blues Magazine, Route 66 – an Americana radio show chart for a total of about six months together. Then, in Spring 2018 he went into Greaseland Studios with Kid Anderson and did a fresh set of his favorite blues covers with another all-star cast of players, called High Time I Got Mine which is only sold at his live shows.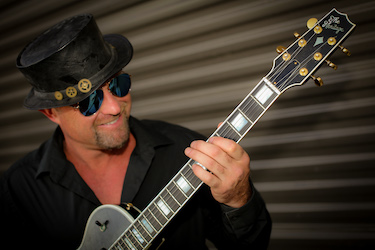 For more information on Shane Dwight and his upcoming album, No One Loves Me Better: