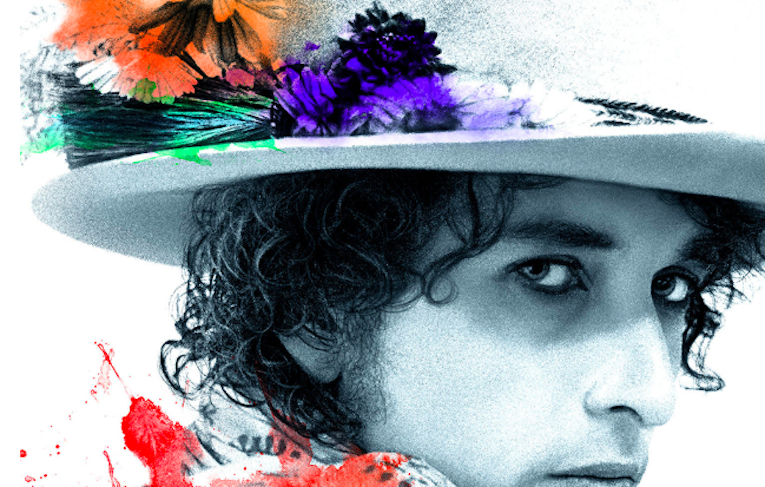 Rolling Thunder Revue: A Bob Dylan Story by Martin Scorsese finally has a release date. The documentary will premiere on Netflix on June 12th and will also be released in theaters in Los Angeles and New York.
Netflix will also offer a one night only screening in 20 different cities on June 11th (London, Paris, Washington D.C., San Francisco, Boston, Philadelphia, Nashville, Austin, Dallas, Houston, Portland, Tulsa, Tempe, Chicago, Cleveland, Minneapolis, Bologna, Sydney, Los Angeles, New York.
The film "captures the troubled spirit of America in 1975 and the joyous music that Dylan performed during the fall of that year. The film is part documentary, part concert film, part fever dream." The film is about Dylan's Rolling Thunder Revue Tour of 1975-1976
Bob Dylan had memorable tours but the Rolling Thunder Revue Tour was notable since the musician was showing up to play theaters with a revolving cast of surprise special guests. Guests include Joan Baez, Roger Mcguinn, Ramblin' Jack Elliot, Ringo Starr, Patti Smith, and Joni Mitchell.
Along with the new documentary "Bob Dylan—Rolling Thunder Revue: The 1975 Live recordings" a box set consisting of 14 CDs and 148 tracks that include Dylan's sets from the tour and rehearsals will be offered. They include more than 100 previously unreleased tracks.
This marks the second collaboration between Dylan and Scorsese, the first No Direction Home (2005).