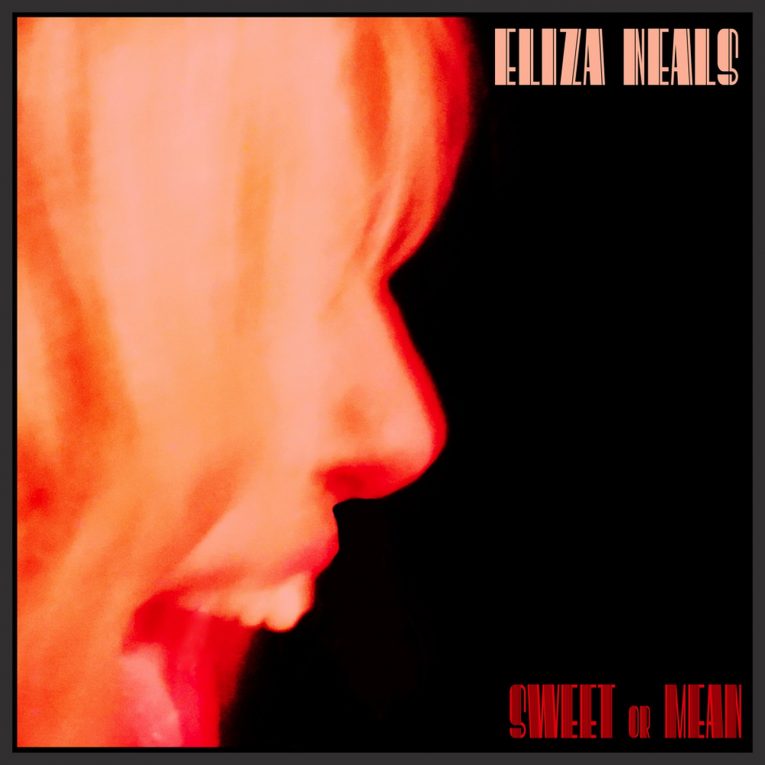 By Tom O'Connor
The July 4th release of Eliza Neals' strong EP Sweet or Mean (via E-H Records) will likely introduce her powerful voice to many new fans. Tapping Ted Horowitz (aka: Popa Chubby) to produce and play on this collection was a wise move as he brings his razor-sharp sense of the Blues with him wherever he goes.
The smart thinking extends to the rest of the band. Building on John Medeiros Jr's clockwork smooth drumming and Chris Gambaro-Vega's fiery bass lines, producer Chubby layers in some fine work from keyboardist Dave Keyes and on-the-money horns provided by Ian Hendrickson-Smith and Michael Leonhart. Taken together, they create the perfect launchpad for Eliza Neals' incendiary vocal stylings.
On opening track "Pawn Shop Blues," the luscious horn lines and slide guitar let you know what you're in for, even before you get the first taste of Neals' rowdy, roadhouse-style vocals. It is a good warm-up for the full-on emotional fury she unleashes on "Blackish Grey." For my money, this is the standout track of the collection because the emotional stakes are the highest and the band rises to the occasion, creating a groove full of menace, storm and just a faint bit of hope.
Eliza Neals exhibits some impressive lyric writing chops in the auto-biographical "Bitten By The Blues," which finds her telling her life story while the band rides on an infectious and catchy central riff, that gives way to some delicious Santana-esque fills from Popa. The stakes are lower, but the swagger is still plenty big on "Livin' With Yo Mama." This funny, trash-talkin' put-down song is matched by a so-gritty-you-can-feel-it-between-your-teeth Blues groove that Popa Chubby and the band play with complete conviction. Neals dials the bombast and commotion back on "Knock Knock Knockin'" which strips things down to her vocals and a rare bit of straight acoustic blues from Popa. This is some short and sweet, certified old school porch-stomping blues.
This quick collection closes with an alternative version of the opening song. "Pawnshop Blues (Roadhouse)" might have been added because it includes a radio-friendly fade out at the end, whereas the opener ends with a rave-up that stops on a dime. It feels like a bit of an odd choice to double up on a tune in a short, six-song collection, but it doesn't take anything away from the quality goods here. Listen in and be impressed.
Eliza Neals Online