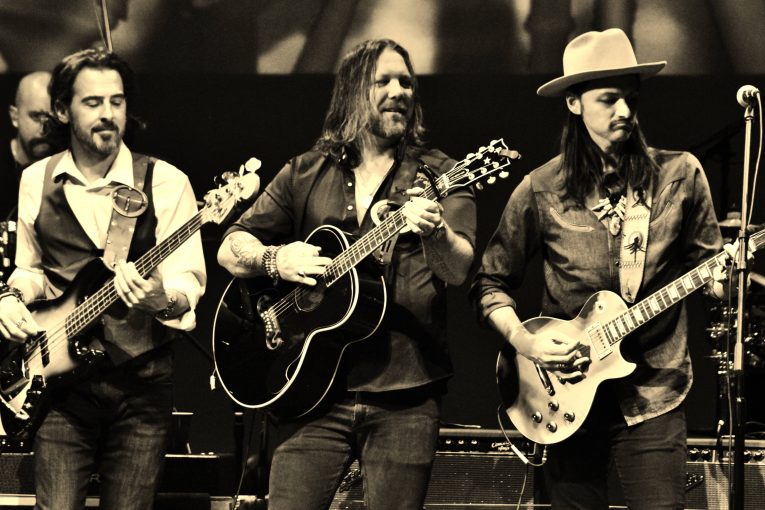 The Allman Betts Band release their second single "Shinin'" from their debut album Down To The River today. The single is accompanied by an official video. The Allman Betts Band features Devon Allman (son of Greg Allman) and Duane Betts (son of Dickie Betts).
The Allman Betts Band's album, Down To The River was released on digital and on digital (June 28) CD & Vinyl (July 12.) Down To the River was recorded at Muscle Shoals Sound Studio in Muscle Shoals, AL, and was produced by Grammy Award winner, Matt Ross-Spang (Jason Isbell, Margo Price, John Prine)
The band will play an exclusive show at the Shepherd's Bush Empire on Saturday 3rd August.
Peter Levin (Gregg Allman's Hammond B3 player) and Chuck Leavell (former Allman Brothers Band keyboardist and current Rolling Stones keyboardist) make special appearances on the record.
Watch "Shinin'" Video Below
The Allman Betts Band
kicked off their world tour on March 27 at Brooklyn Bowl in NYC then went on to sell out twelve of their first eighteen shows on the first leg of their world tour. The band is estimated to play around 200 shows during their World Tour. As part of their European leg, the Allman Betts Band play two dates in the UK – Ramblin' Man Fair on Saturday 20th July and the Shepherd's Buch Empire in London on Saturday August 3rd  2019.
The Allman Betts Band Line-Up
Devon Allman – guitar, vocals | Duane Betts – guitar, vocals | Berry Duane Oakley – bass, vocals Johnny Stachela – guitar, vocals | John Ginty – keyboards | R Scott Bryan – percussion, vocals John Lum – drums
Down To The River – Tracklisting
1. All Night
2. Shinin'
3. Try 4. Down To The River
5. Autumn Breeze
6. Good Ol' Days
7. Melodies Are Memories
8. Southern Accents
9. Long Gone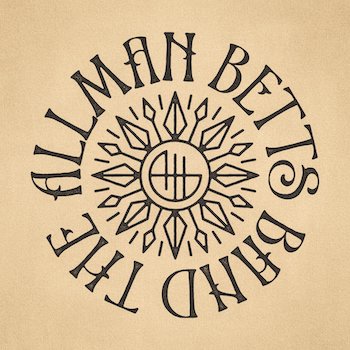 For The Allman Betts Band Tour Schedule see here
The Allman Betts Band Online