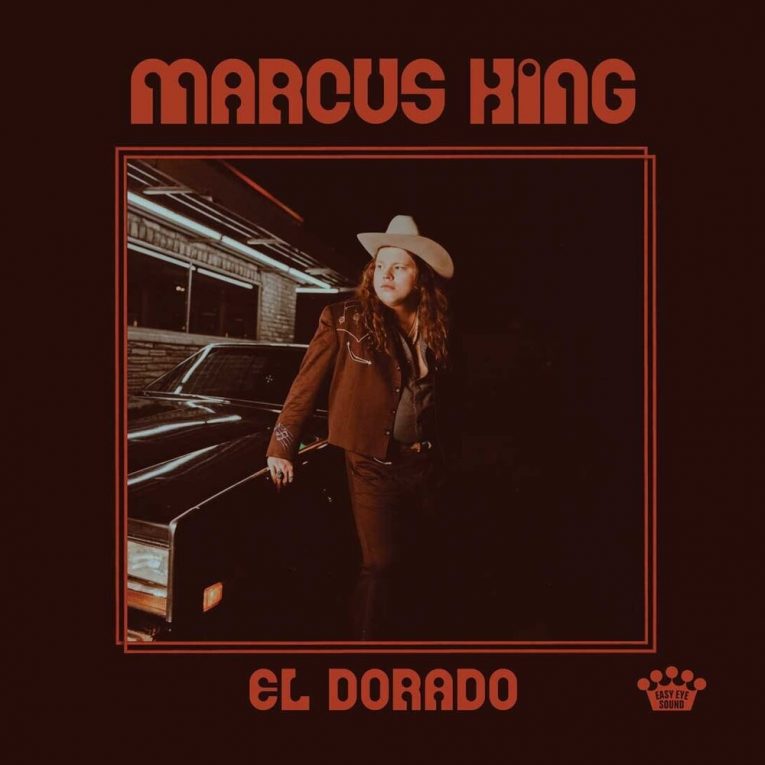 Marcus King announced his debut solo album, El Dorado, produced by Black Keyes guitarist Dan Auerbach, set to release January 17, 2020 via Fantasy Records, a division of Concord Music Group. El Dorado is collection of 12 tracks written by Marcus King and Dan Auerbach, along with songwriters Pat McLaughlin, Paul Overstreet, and Ronnie Bowman.
Expanding on Marcus King's Southern soul, jam rock and blues sound, the first single from his upcoming album has been released. "The Well" features his trademark fiery guitar solos and soulful voice. It's a blues rock tune which captures his superb musical talents. King is a 23-year-old guitar phenom and an innovative songwriter.
On El Dorado Marcus King is backed by drummer Gene Chrisman, Keyboard player Bobby Wood, and bassist Dave Roe. El Dorado was recorded at Dan Auerbach's Easy Eye Sound Studio in Nashville.
Marcus King releases his first single, "The Well" from El Dorado. Listen below.
El Dorado Track Listing
Young Man's Dream
The Well
Wildflowers & Wine
One Day She's Here
Sweet Mariona
Beautiful Stranger
Break
Say You Will
Turn It Up
Too Much Whiskey
Love Song
No Pain
Marcus King is an extraordinary guitarist, singer, songwriter and bandleader. At 23 years of age, he has been performing on stage for half his lifetime and fronting bands for nearly ten years. His third and latest album, Carolina Confessions was released Oct. 5th 2018 to resounding positive reviews, and was produced by Grammy award winner, Dave Cobb.
Raised in Greenville, South Carolina, Marcus performed shows as a sideman in his teens alongside his father bluesman, Marvin King. His first album, Soul Insight, was released Oct, 30 2015 and the second full length LP The Marcus King Band, was released Oct. 7, 2016. The album was produced by Warren Haynes.
Marcus King is currently on tour. For tour dates see here.