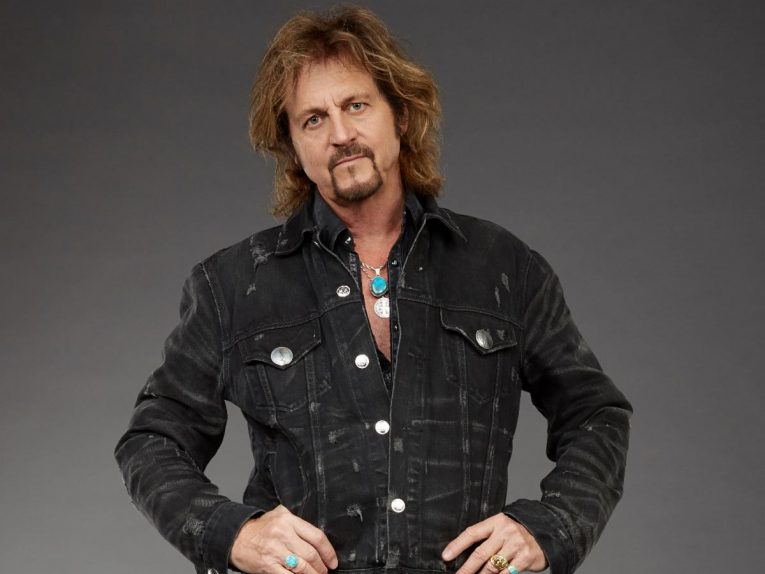 Legendary musician Gregg Rolie releases new video, "What About Love."
The hard-charging sing-along track is the debut single to Sonic Ranch, Rolie's first album in 18 years.
On October 16, legendary singer-songwriter and keyboardist Gregg Rolie released the music video of the song "What Above Love," the debut single from the two-time Rock and Roll Hall of Fame Inductee's long-awaited first album in 18 years, Sonic Ranch. The new video was premiered exclusively by Billboard.
When he's not touring with his own group, Rolie, a founding member and original lead vocalist of both Santana and Journey, is a longstanding member of Ringo Starr and His All Starr Band, and it was from Starr that he drew inspiration to write "What About Love."
"What Above Love" features Rolie's gutsy vocals and signature virtuoso keyboard melodies, as well as Sean's formidable guitar chops. A wide range of Rolie's illustrious musician friends contributed to Sonic Ranch – among them are his onetime Santana mate Michael Shrieve on drums, as well as bass extraordinaire Alphonso Johnson.
In addition, guitarist Alan Haynes, drummer Ron Wikso and bassist Sticky Lopez also contribute. And Rolie features not one, but two guitar heroes: Steve Lukather, who plays on the gutsy blues rocker "They Want It All" and the stunning album opener, "Give Me Tomorrow," and fellow Journey alum Neal Schon, who appears on the soulful ballad "Breaking My Heart" and the sinuous groover "Lift Me Up."
Watch "What About Love" below.
"Ringo is really serious about his 'peace and love' message, and he doesn't let up on it for anything,"
Gregg Rolie
explains. "I was messing around with the song at soundchecks, and when I went home to actually put it together, I thought about Ringo and the feeling of unity he puts across. I just decided to make it rock as hard as I could!"
As directed by Rolie's musician-producer son, Sean, who served as the main producer for Sonic Ranch, the fast-paced, rollicking, and, at times, wondrously psychedelic video features concert performance and studio recording footage of Rolie and his band, and it's the perfect visual accompaniment to the hard-charging, instantly memorable sing-along epic track.
"In addition to being a really talented guitarist and producer, Sean is also a naturally gifted filmmaker," says Rolie. "He's been directing videos for years, starting with his own band, so when he came to me with the idea of making the clip for 'What About Love,' I didn't hesitate to say yes. He intuitively knew what to do, and the process of making the video was very much like how we create music. You just react to the moment and take off. When I saw the video, it was everything I had hoped for – it was fun and exuberant, really fresh and exciting. It fit the song beautifully."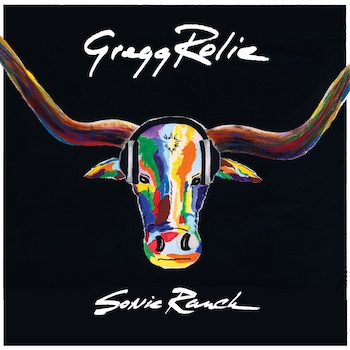 Sonic Ranch is available now on iTunes and Amazon.
You can stream "What About Love" on Spotify.
For more information, please visit www.greggrolie.com