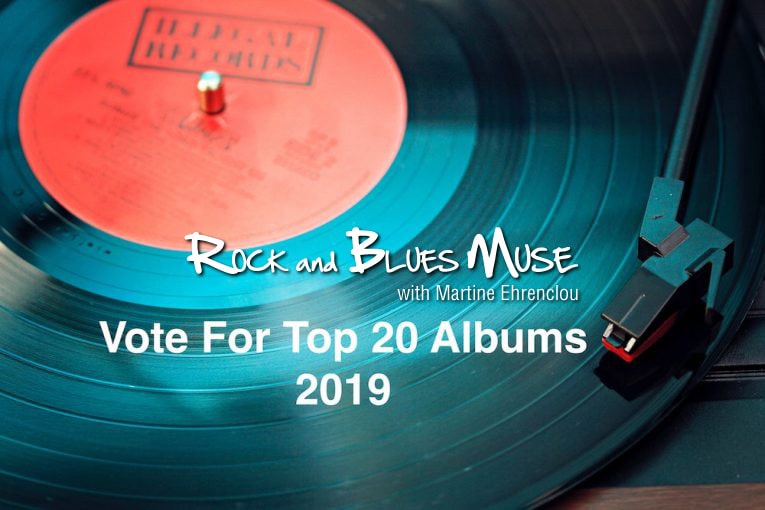 Vote For Your Favorite Top 20 Albums of 2019.
It's that time of year again! We are counting down the top 20 Blues, Rock and Roots Music Albums in 2019. We want your votes for albums released in 2019. This year has brought many outstanding releases in these genres.
Make your voice count toward the Top 20 Blues, Rock and Roots Music Albums of 2019. Choose your favorite albums from the drop down menu and we will create a composite of your votes and the votes from our editorial staff.
If one of your favorite blues, rock or roots music albums is not included in the list, there is a Write-In Vote for your convenience. A valid email address is required to vote. Each person can vote once. Feel free to share with your friends and fans
If you would like to be notified of the winners of the Top 20 Albums of 2019 and receive our weekly newsletter please fill out the form below:
Voting will be closed on Friday December 13, 2019.
See our Top 20 Blues, Rock, Roots Albums of 2018 here.
Thank you.