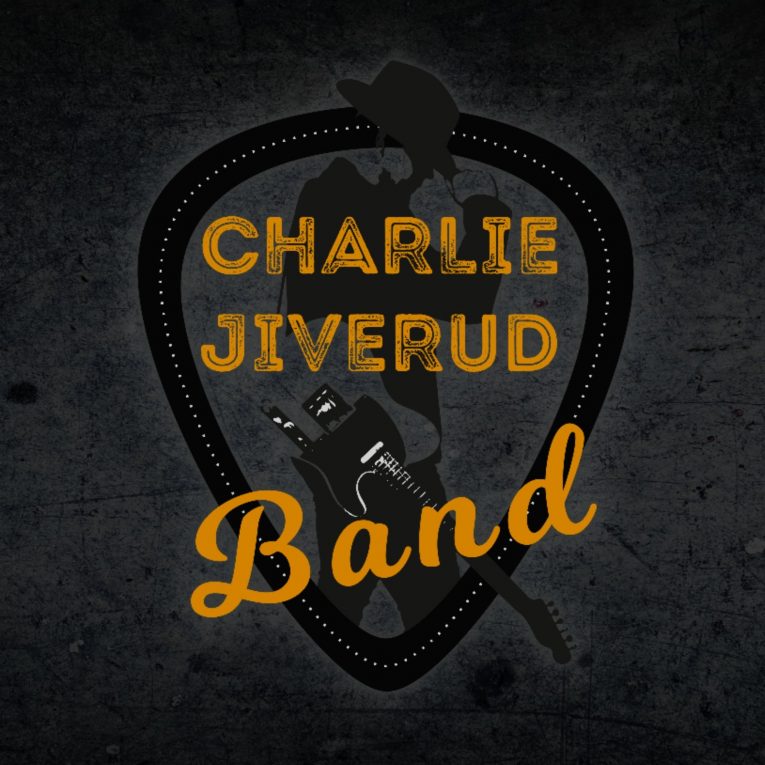 By Mike O'Cull
The Charlie Jiverud Band is a rockin' blues and roots outfit from Sweden with a new EP called Bulletproof that suggests it has many glories yet to come. The record puts together blues, rock, and country influences in a wonderfully entertaining way that roots music fans will devour. It was tracked at Boo Studio in Stockholm with producer Robert Wellerfors behind the desk and paints a sonic picture of a band with the power to light up venues as is but is still growing by leaps and bounds. A full-length effort is planned for 2020 loaded with even more great performances and original material.
Charlie Jiverud came up in Stockholm as a young guitar prodigy who was gigging in blues clubs by the age of 12. His father taught him to play the guitar early on and Jiverud has since forged a hot-rodded picking style informed by greats including Chuck Berry, Muddy Waters, Brad Paisley, and Keith Urban. Currently backed by the lineup of George Hedlund on keys, Håkan Englund on drums, and Robert Ivansson on bass, Jiverud's guitar and vocal skills are properly displayed and ready for international appreciation.
The title song, "Bulletproof," opens the EP with a Stones-ish groove topped with some smooth and tasty lead guitar playing. The song is stacked with hooks and features a radio hit chorus. Jiverud goes for broke on the solo, leaving no doubts as to the quality of his skills. It's a bit of classic blues/rock that'll quickly elevate your internal temperature and make you eager to hear what comes next. What's next is the barroom boogie of "Memphis," a jumping horn-and-vocal number that goes deeper into the roots bag and rocks with old-school authority. It's a brilliantly written song made for getting loose and sweating out your blues on the dancefloor. The band sounds huge and keeps the pocket locked down tight.

"Fine Young Thing" is a gritty shuffle that isn't afraid to get its hands dirty and features special guest Mike Hall throwing down some sweet harmonica licks. Jiverud's guitar solo uses phrasing more than fireworks to get the job done and spotlights his considerable blues vocabulary. "Suitcase Blues" is a swing-influenced blues track with a nicely laid back feel that lets Charlie and organist George Hedlund work out their chops in a cool, melodic setting. "You Don't Love Me" is a tougher-sounding shuffle with a touch of soul to it that again shines light on Hedlund's organ skills and Jiverud's soulful vocals.
The final song, "Breaking News," gets the tempo back up high where we like it. It's a hard jump blues with a touch of Texas swing around the edges that will undoubtedly motivate any crowd lucky enough to encounter it to indulge in all kinds of boogie-down behavior. Even though it rocks and rolls, however, the band shows a masterful command of dynamics and each player intuitively knows when to push and when to pull back. It's a perfect "up for grabs" song for wearing out the dancers at the end of a hot set.
Charlie Jiverud and his band have a lot to offer on this little six-song record and it's the ideal appetizer for next year's album-length feast. The tunes and performances speak for themselves and are guaranteed to bring a lot of new attention to this talented crew. It's time for the world to get hip and start listening.
Charlie Jiverud Band Online