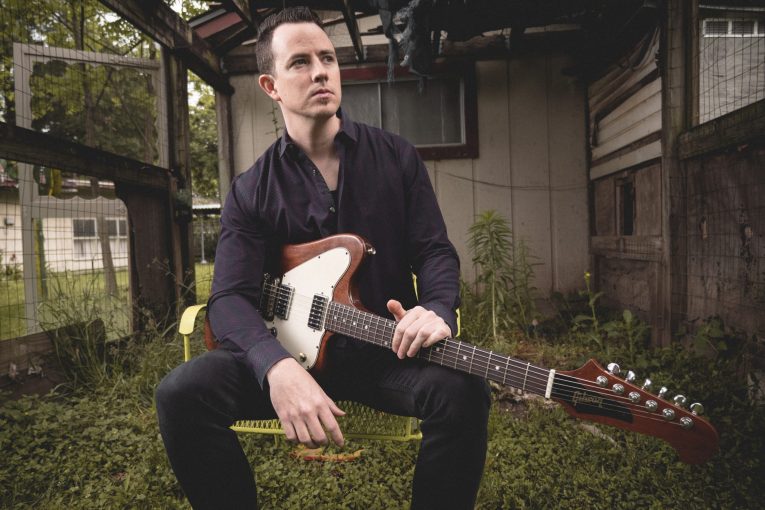 We are pleased to premiere the video "Shake Your Hips" by Texas guitar slinger Sparky Parker from his album In The Dark, released Sept. 2019. This video showcases Parker's fine blues-rock guitar chops and some great hip-shakin' groove.
Parker plays blistering blues-rock that shows you why he's becoming one of the most talked about performers in his hometown of Houston. And this video is no exception. "Shake Your Hips" gets the party started.
Sparky Parker says, "This rendition of Slim Harpo's 'Shake Your Hips' was recorded live at Heights Theater in Houston when we opened for Coco Montoya. I heard the Stones' version before I ever heard Harpo's original. Both are really mellow songs with barely any percussion. I thought 'What would this sound like if we turned it up to eleven?' So we did and it's always been a crowd-pleaser for us, so much so that we made it the closing track on our new album In the Dark." 

Produced by Sparker and mastered by Rock Romano at The Redshack Recording Studio in Houston, In the Dark consists or seven originals and three covers. The Sparky Parker band includes Sparky Parker on guitars & vocals, Phillip Lock on bass, Kevin Berry on drums, William Gorman on keys/organ.
Eric "Sparky" Parker wears his Texas blues-rock guitar slinger credentials on his sleeve, possessing the grit, drive and talent needed to stand tall in the eternally-competitive Texas music scene. His guitar influences range from Stevie Ray Vaughan to seminal classic blues players such as Magic Sam and Albert King. Long-time Houston fans knew him as a young blues guitar prodigy, but Parker has grown far beyond that label. He is now a triple threat who writes quality songs, sings with a feeling and plays with ferocity.
Parker began playing professionally straight out of high school, cutting his teeth as a frontman with the rock band Bayou Monster and playing guitar in the blues band Mojofromopolis. He also joined the Houston rock band Funky Mustard, who he still plays with to this day. Parker went on to log road miles with Blues Music Award-winning artists Diunna Greenleaf and Vanessa Collier, playing important shows around the USA and Europe, including The Legendary Rhythm and Blues Cruise, The Blues Music Awards show and The Chicago Blues Festival, among dozens of other major music festivals.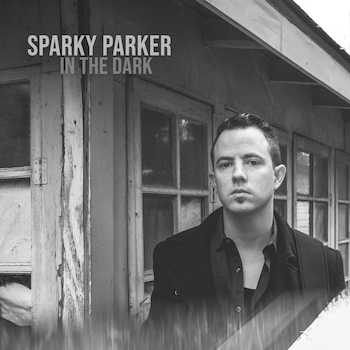 Sparky Parker Online