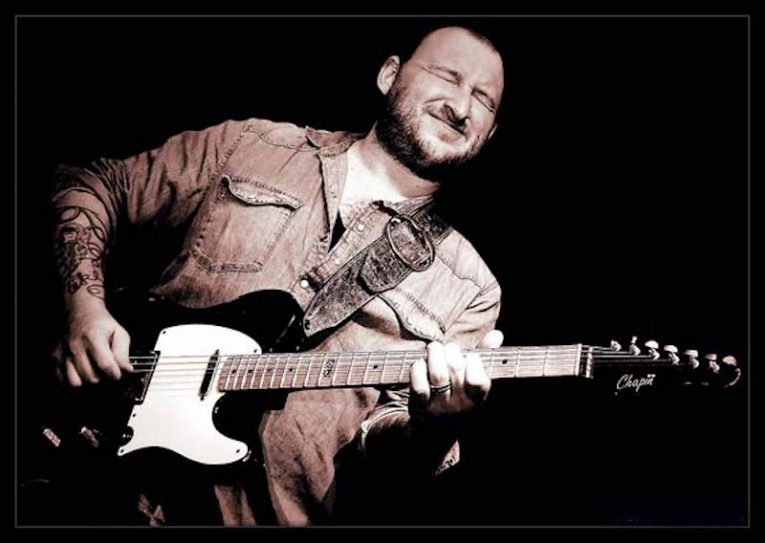 By Martine Ehrenclou
Guitar maestro Josh Smith's new album, Live At The Spud, has just been released and we are featuring his outstanding video "When I Get Mine" from his live album, out now. Smith is of one of the best contemporary blues, jazz, rock guitarists/singer-songwriters around. This tune is in the style of Albert King.
Joe Bonamassa says, "Josh is one of my favorite musicians on the planet. His musical depth and guitar playing transcend the boundaries of the blues genre into a genre of his own."
Josh Smith blends blues, jazz, rock and soul with tremendous groove and is a genuine feel player and soulful singer. Live at the Spud is available now on Blue-ray, DVD and CD. Order here
Live at the Spud features nine originals from several of Josh's live performances and is a followup to Smith's eighth album, Burn to Grow, released in 2018 to critical acclaim. Smith is also a producer and has produced several noted artists' albums at his own studio, Flat V Studio.
Josh Smith's band includes Travis Carlton on bass and Gary Novak on drums.
Watch "When I Get Mine" by Josh Smith
"Anyone who has witnessed one of Josh Smith's live performances comes away in awe of the man's ability to fuse jazz, blues, and country into one neat package—with a technical ability that has to be seen to be believed." Music Radar
At the age of 14, Smith sat in with such greats as Jimmy Thackery, Tinsley Ellis, Kenny Neal, Lucky Peterson, Joanna Connor and many more. By 1988, he was asked to support B.B. King on a number of theater dates. He went on to record several albums and tour as lead guitarist with American Idol winner, Taylor Hicks, and backed Mick Jagger at the Grammy Awards in 2011 and Kennedy Center Honors also in 2011. He's also worked with Elton John and has regularly toured with Raphael Saadiq.
When Josh Smith isn't touring worldwide, he's hanging out and playing guitar with friends Joe Bonamassa and Kirk Fletcher.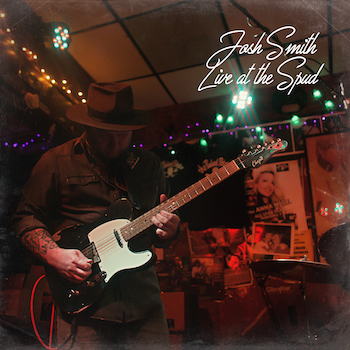 For more information on Josh Smith and Live at the Spud: