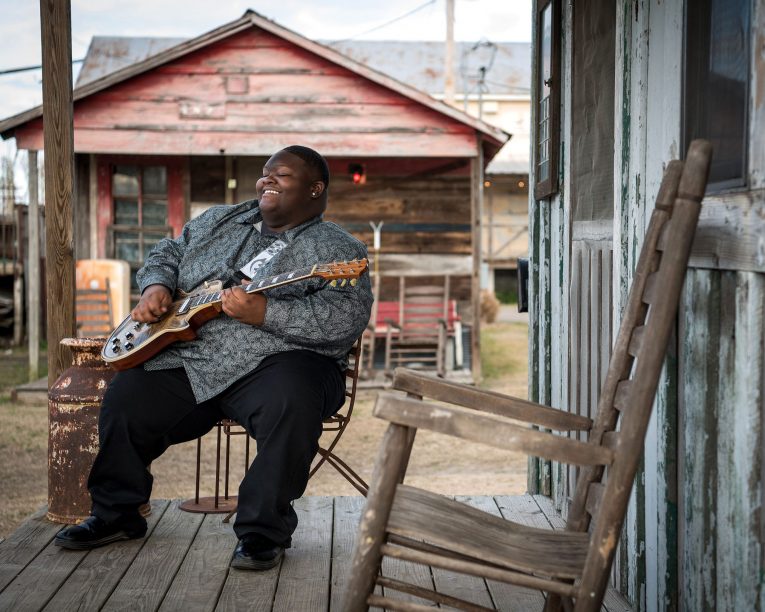 Fresh off a Grammy nomination for his 2019 Alligator Records debut, Kingfish, Christone Kingfish Ingram releases his blistering version of "Empty Promises" on Friday February 14th. The magnificent guitarist, vocalist is releasing two versions of the song (which was written and first performed by the late bluesman Michael" Iron Man" Burks)—a studio version, recorded in Los Angeles in January 2020, and a live version recorded at Nashville's 3rd & Lindsley Club on February 1, 2020. In addition to the audio versions of the song, NPR Music premiered the video of the live version.
According to Ingram, "Empty Promises" is a song he's always loved. Ingram says, "I've long been a fan of Michael Burks and I think 'Empty Promises' is an amazing song. The structure and lyrics are special and of course the original guitar is heavy. Ultimately, this is a love song and it's one I truly wanted to put my own spin on. With the versions I've released, I really want people just to hear how unique the song can be, particularly with the guitar solos. Hopefully, people will like it and think that I have done it justice."
The track, available as both a studio version and live version will be available for streaming and downloads on February 14th, 2020.
Listen to "Empty Promises Live"

Since the release of his debut album, Kingfish, the 21-year old Clarksdale, Mississippi native Ingram has gigged nonstop and has been featured in newspapers, magazines and on radio and TV. In addition to headlining his own tours, Ingram has performed with Buddy Guy, Vampire Weekend and Jason Isbell. NPR Music named his album Kingfish one of the Best Debut Albums of 2019.
Christone Kingfish Ingram is on his second headlining tour, Fish Grease 2: A Juke joint Tour. He'll also be opening shows for Buddy Guy and Vampire weekend and heading to Europe for headlining tours this summer.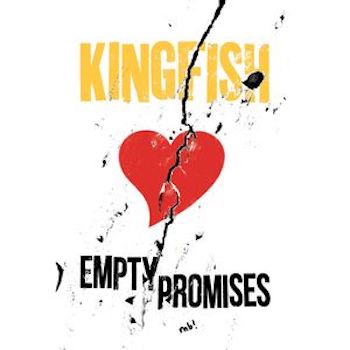 Christone Kingfish Ingram Online