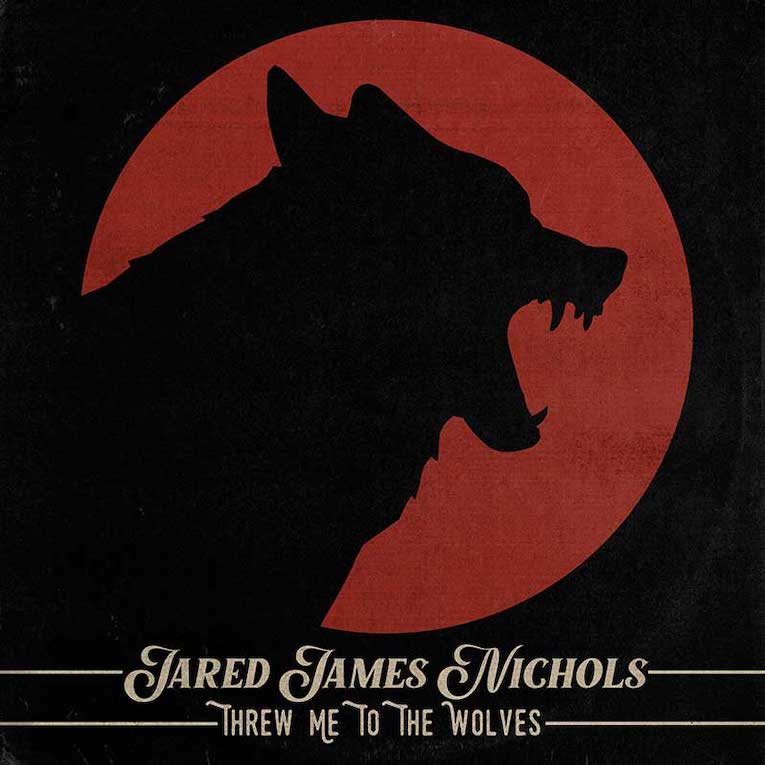 Wisconsin-bread blues-rock guitarist Jared James Nichols releases his new single "Threw Me To The Wolves." The single is available for download and stream from https://orcd.co/tmttw
Jared's recent single Nails in the Coffin, was a popular A-listed radio hit on Planet Rock Radio. Recorded in Los Angeles, the single was produced and co-written by Mark Jackson and Ian Scott; best known for being the team behind the artist Dorothy and the hit single The River by Bishop Briggs.
Jared says, "'Threw Me To The Wolves' is a song we can all relate to. In life, we ultimately have to look certain situations in the eye, good or bad, in order to make the change and continue to grow.  I wrote this song with my friends Mark Jackson and Ian Scott in one afternoon. It basically wrote itself. 'Wolves' feels like such a natural progression for me as an artist, it has all of the musical elements I love. It was an absolute blast to be able to use my touring band, and work with long-time friend and producer Jay Ruston."
Listen to "Threw Me To The Wolves"

2019  was a ground-breaking year for Jared as Gibson/Epiphone released his Signature Model Les Paul Custom Guitar along with the release of the Blackstar Amps JJN-20R MKII. Read an interview with Jared about his Signature Epiphone. Both models received rave reviews.
Hailed as one of the most exciting new blues rock guitarists around, Jared is no stranger to UK audiences. In 2015 he embarked on a European tour with Lynyrd Skynyrd, followed by an extensive UK tour supporting the legendary Glenn Hughes, where he won over critics with across-the-board rave reviews. He also toured with Stone Broken and opened the Planet Rock Main Stage at Ramblin' Man Fair 2017.
With three albums to his name, Jared James Nichols career trajectory continues to soar. Early on, he garnered numerous accolades at the world-renowned Musicians Institute, winning the 2010 Jerry Horton guitar contest, the 2011 Les Paul tribute contest, and the 2011 "Outstanding Guitarist" award. 2012 saw him release his debut EP, Live at the Viper Room, gaining the notice of both Guitar World and Guitar Player and inking a deal with Sony/MTV's Hype Music Publishing.
Jared James Nichols Online