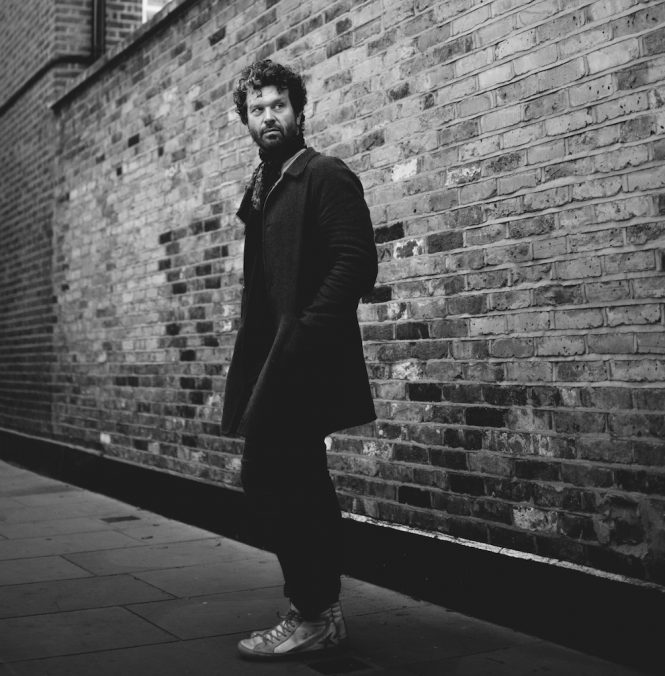 Photo: Hanna Evensen
Doyle Bramhall II releases his "Love and Pain" video from his new album, Shades released on on Provogue/Mascot Label Group on October 5th.
Doyle Bramhall II makes his case — albeit an abstract and artful one — for gun control in the video for his song "Love and Pain". But he wants to make clear that he's out for common sense and compassion and not to ban guns completely.
"I'm Texan. I grew up with guns," Bramhall, who was inspired to write [Read More]