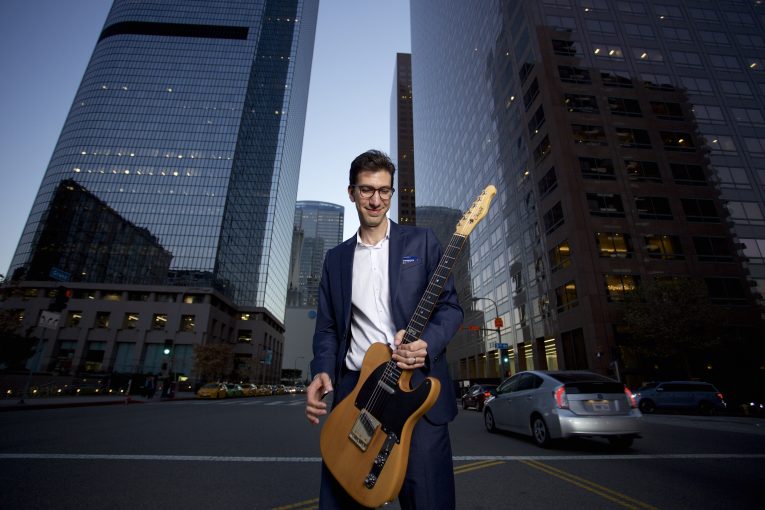 This is one funky blues-jazz groove by the stunning guitarist Jamey Arent. One listen to "The Back Burner" and you'll see why I chose it for our "Video of the Week."
"Back Burner" is from Jamey Arent's upcoming EP The Back Burner out July 19 and produced by the renowned guitarist and producer, Josh Smith.
Jamey Arent is a guitarist, songwriter, and singer based in Los Angeles.
Born in Denver, ​Jamey Arent picked up the guitar at the age of 12 when he first [Read More]