Get the latest emerging blues, blues-rock, rock, southern rock, and roots music and meet the musicians behind the music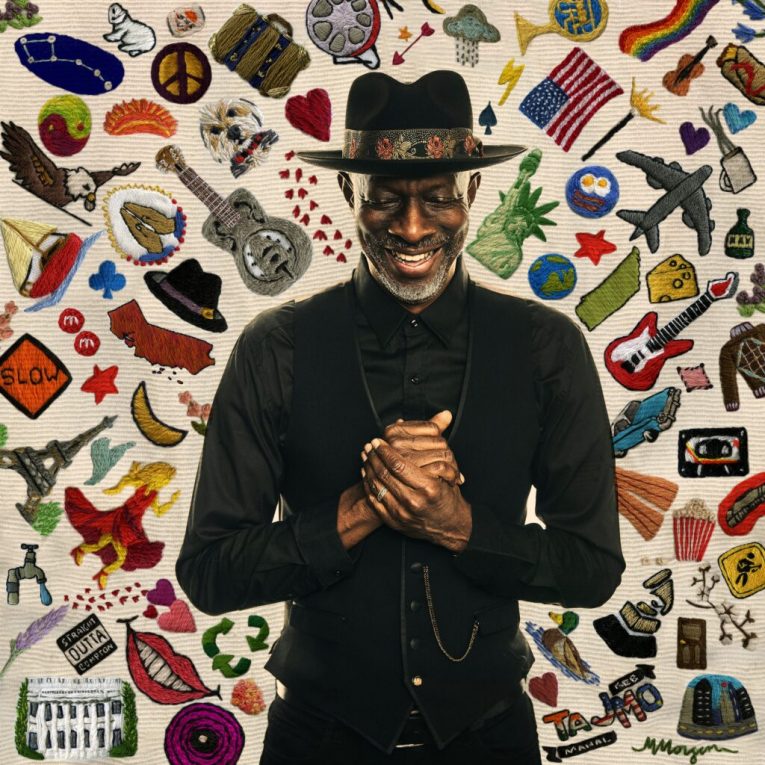 Keb' Mo', blues roots singer-songwriter, guitarist, is set to release his new album, Oklahoma, on June 14, via Concord Records. The record will feature guests Taj Mahal, Rosanne Cash, Robert Randolph, Jaci Velasquez and Keb' Mo's wife, Robbie Brooks Moore.
"I'm more interested in pleasing myself, and making records that make me feel proud and make me feel like I've done my best. And if other people like it, that's gravy." states Keb' Mo', assessing his new release Oklahoma.
Indeed, in his quarter-century as a recording artist, the [Read More]