Get the latest emerging blues, blues-rock, rock, southern rock, and roots music and meet the musicians behind the music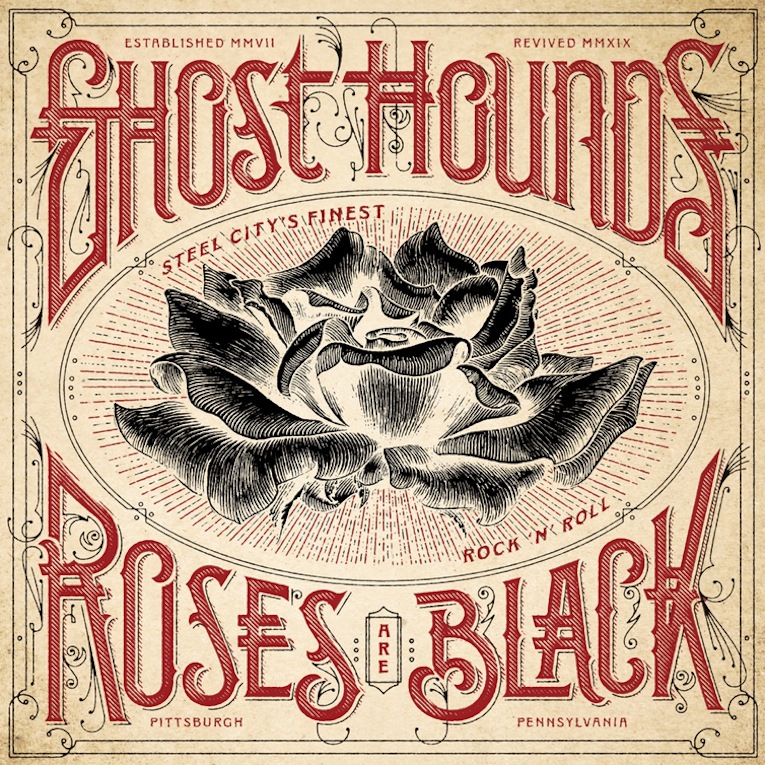 Ghost Hounds Announces 'Roses Are Black'
 New Album Features Slash, Kenny Aronoff, Reese Wynans, and Michael Rhodes, Out Nov 5th.
 The band is on tour with ZZ Top this month and will play Bob Seger's final performance November 1st.
On the heels of an opening performance with the Rolling Stones this summer, and the announcement of upcoming performances with ZZ Top and Bob Seger, Pittsburgh rock band GHOST HOUNDS has announced details of 'Roses Are Black,' their new album out November 5th, 2019.
Featuring guest appearances by Slash, Kenny Aronoff, [Read More]