Get the latest emerging blues, blues-rock, rock, southern rock, and roots music and meet the musicians behind the music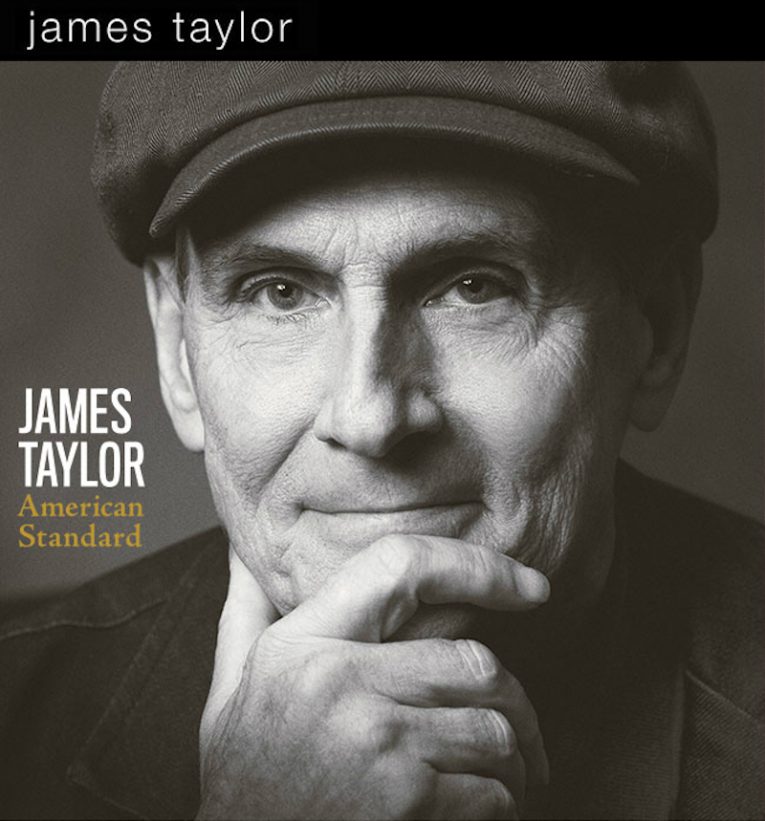 Legendary singer-songwriter James Taylor announces the release of his new album, American Standard on February 28TH, 2020 via Fantasy Records. Listen to the album's lead track, the Gene De Paul / Sammy Cahn classic, "Teach Me Tonight" below.
The new collection marks Taylor's 19th studio album and his first release since 2015's Before This World. On American Standard, Taylor infuses new sounds and fresh meaning into 14 timeless covers, reimagining some of the most beloved songs of the 20th century and making them completely his own.
"I've always had [Read More]