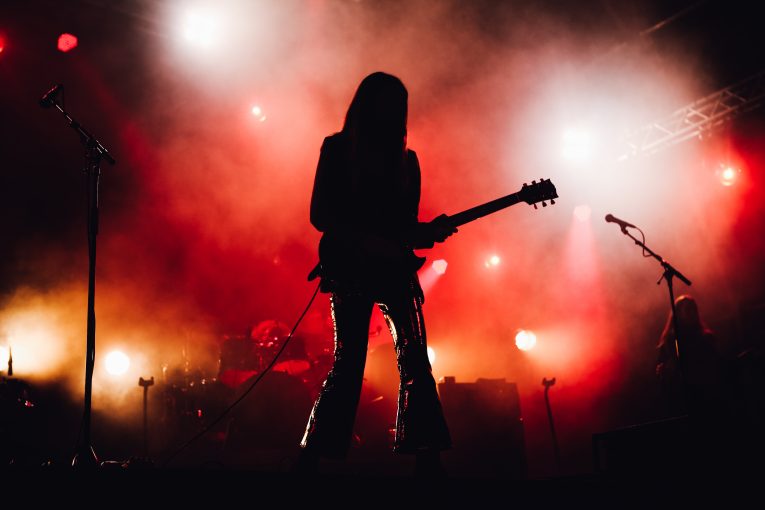 By Martine Ehrenclou
I thought it time to shine the spotlight on some extremely talented female guitarists. They are awesome players and many are accomplished vocalists and songwriters as well. Since female guitarists aren't featured as prominently as men, maybe because there are fewer of them, we wanted to showcase some extraordinary guitarists and perhaps introduce you to some as well.
The list is in no particular order. This is part one of a two-part article.
Enjoy!
Ana Popovic
The only female guitarist as part of the Experience Hendrix tour in 2014, Ana Popovic is a fierce …(Read More)