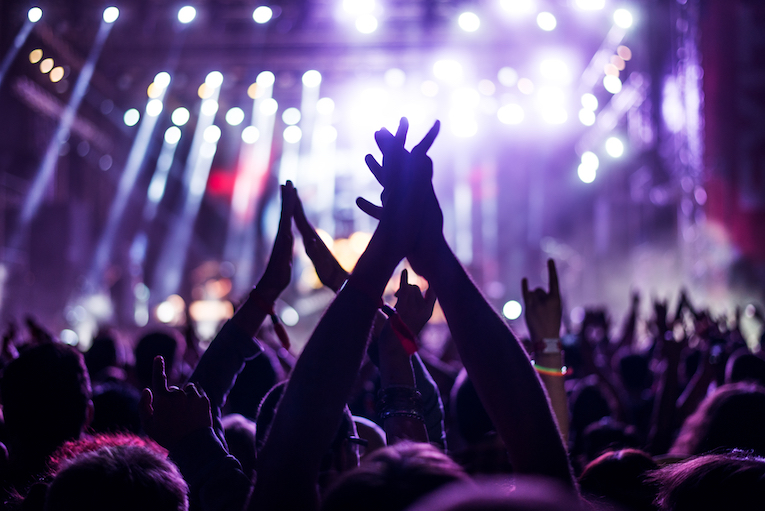 By Martine Ehrenclou
It's been a shock to our country, to the world. Coronavirus has been a tidal wave to everyone's livelihood and lifestyle. If you're reading this, you might be home, self-quarantined and starting to get bored or antsy. You might even be missing live music. Here are some amazing music documentaries to pass the time while you're inside.
With all the venues, clubs and restaurants, and gatherings closed down, where does that leave fans of live music?
As you may [Read More]