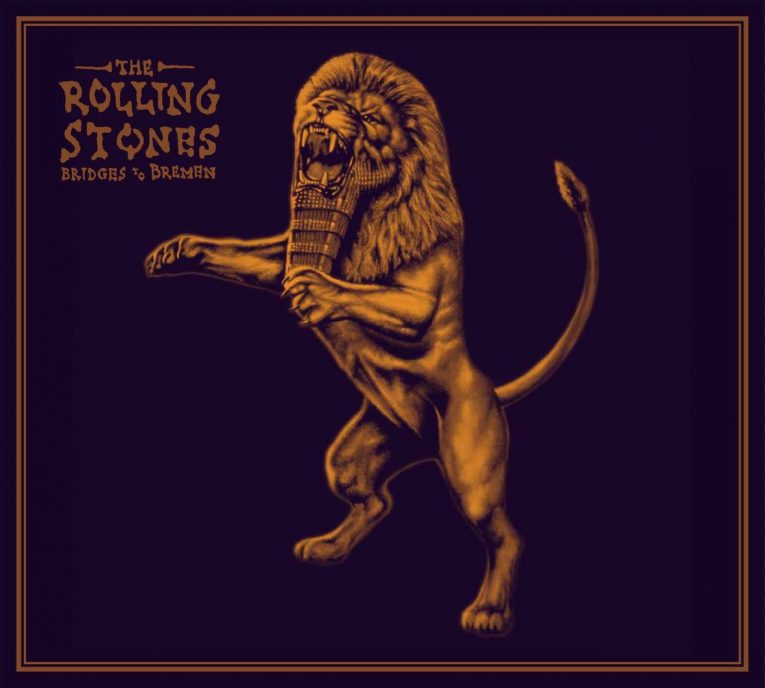 By Robert Rheubottom
The Rolling Stones dig deep into their vaults to produce another live gem for fans this summer. The previously unreleased concert film Bridges to Bremen hit shelves in multiple formats on June 21 via Eagle Vision.
The show was filmed and recorded on Sept. 2, 1998 in Bremen, Germany, at Weser Stadium towards the end of the legendary British rocker's massive "Bridges to Babylon" Tour. The fully restored concert features the entire 22-song set with newly remixed and remastered audio.
During [Read More]