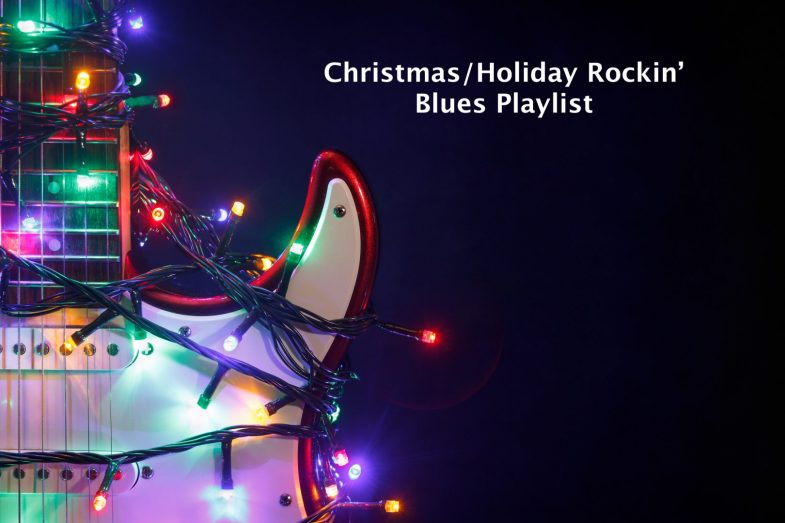 Not everyone is a fan of Christmas/holiday music. That's why we put together a hand-selected playlist of blues, blues-rock and soul songs to rock your holidays. Some are unearthed gems, others are more popular, and a couple are very recently released. We hope you enjoy.
Please let us know what you think in the comments section below the last video.
Have a Happy Holiday Season!
The Rock and Blues Muse Team
"White Christmas/Wonderland" by Michael McDonald (feat. Jonny Lang) on Michael McDonald's new album, Season of Peace released [Read More]