Get the latest emerging blues, blues-rock, rock, southern rock, and roots music and meet the musicians behind the music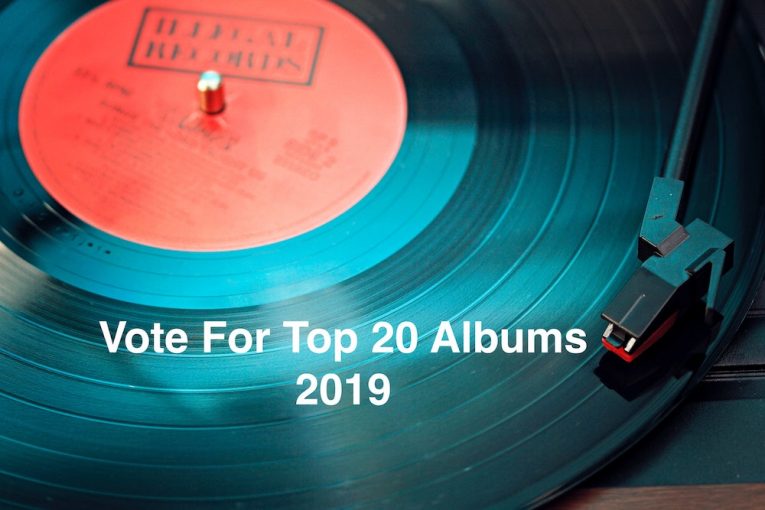 Vote For Your Favorite Top 20 Albums of 2019.
It's that time of year again! We are counting down the top 20 Blues, Rock and Roots Music Albums in 2019. We want your votes for albums released in 2019. This year has brought many outstanding releases in these genres.
Make your voice count toward the Top 20 Blues, Rock and Roots Music Albums of 2019. Choose your favorite albums from the drop down menu and we will create a composite of your [Read More]