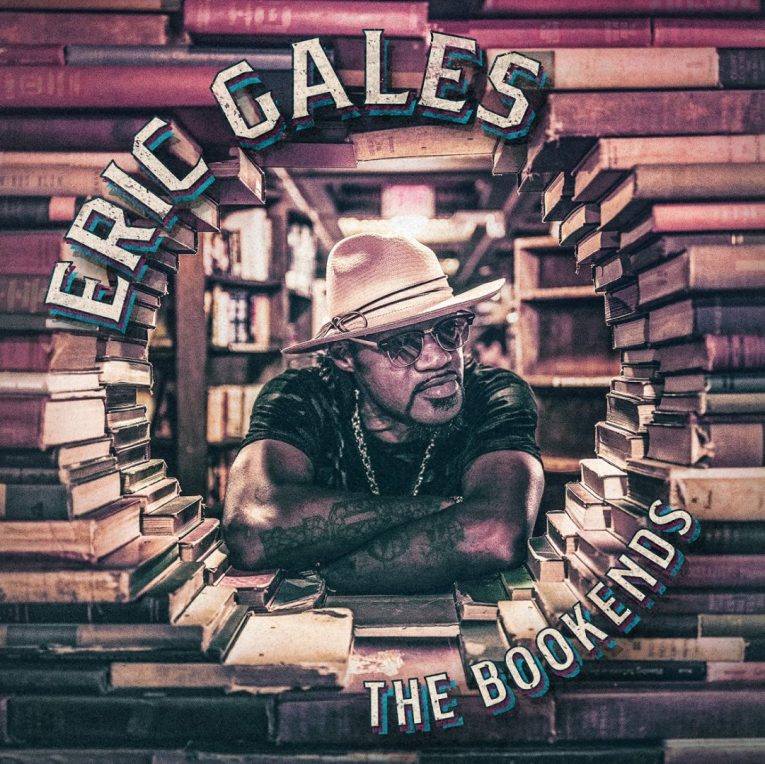 Eric Gales returns with his brand new album, The Bookends, via Provogue/Mascot Label Group out February 8, 2019.  The upcoming album features collaborations with B. Slade and fellow Provogue artists, Doyle Bramhall and Beth Hart.
The challenge for making 'The Bookends' was for Gales to challenge himself. "As a guitar player it's been established that I can play a little bit, just a little bit," he smiles. But for this album he not only wanted to push himself as a musician, but also as a vocalist, to build up his vocal discography. "What spearheaded that was the artists that I have on the record," Gales says.
If his previous album 'Middle of the Road' was the rebirth of Eric Gales, then 'The Bookends' is him knocking away his boundaries and taking flight on a voyage of self-discovery asking himself what do you think you can do and pushing that into the stratosphere.
The Bookends will be released worldwide on CD, vinyl and digitally. The vinyl includes a code for a complimentary MP3 download of the album.
For more information on Eric Gales