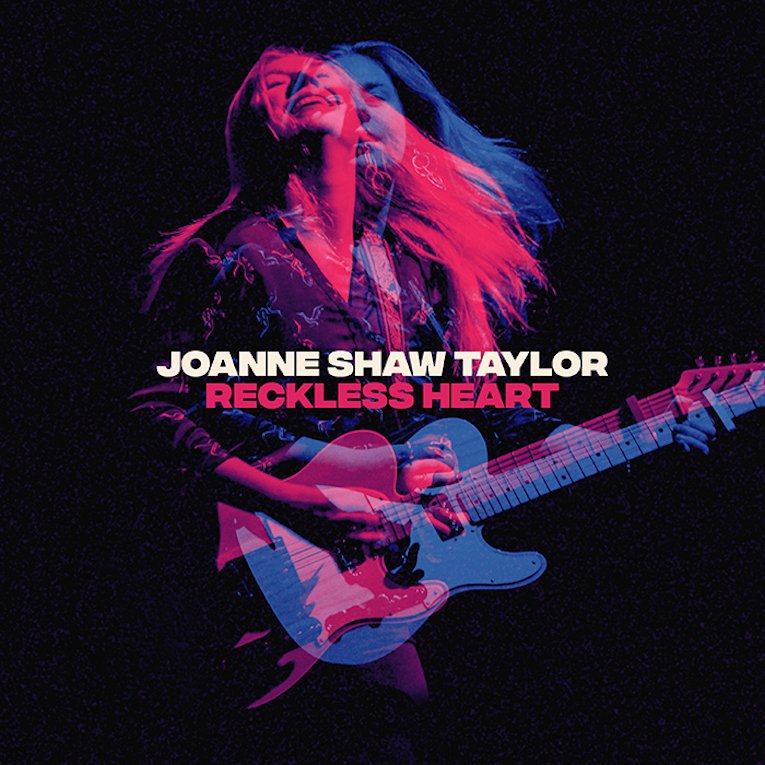 Powerhouse singer and guitar player, Joanne Shaw Taylor is set to release her sixth studio album, Reckless Heart on February 9, 2019 via Silvertone/Sony Music, a follow-up to her last album, Wild. Featuring 11 new songs and produced by Al Sutton (Greta Van Fleet, Kid Rock) Reckless Heart was recorded at Rust Belt Studios in Michigan.
Watch Joanne's new video below.
"I'm really excited to be able to share with you in 2019 my brand new album 'Reckless Heart'. This is an album where we've gone back to playing very live, and it's quite raw. I hope you all will enjoy it" says Joanne Shaw Taylor.
In support of the record, Joanne will play a series of headline shows in February and March 2019.
Joanne Shaw Taylor has established herself as the UK's number one star of the blues rock world. Joanne has toured extensively around the world, released critically acclaimed albums and gained a global fan base as well as having the honor of playing alongside some of her musical idols.
Reckless Heart Track Listing:
In the Mood
All My Love
The Best Thing
Bad Love
Creepin'
I've been Loving You Too Long
Reckless Heart
Break My Heart Anyway
New 89
Jake's Bookie
I'm Only Lonely
For more information on Reckless Heart by Joanne Shaw Taylor: