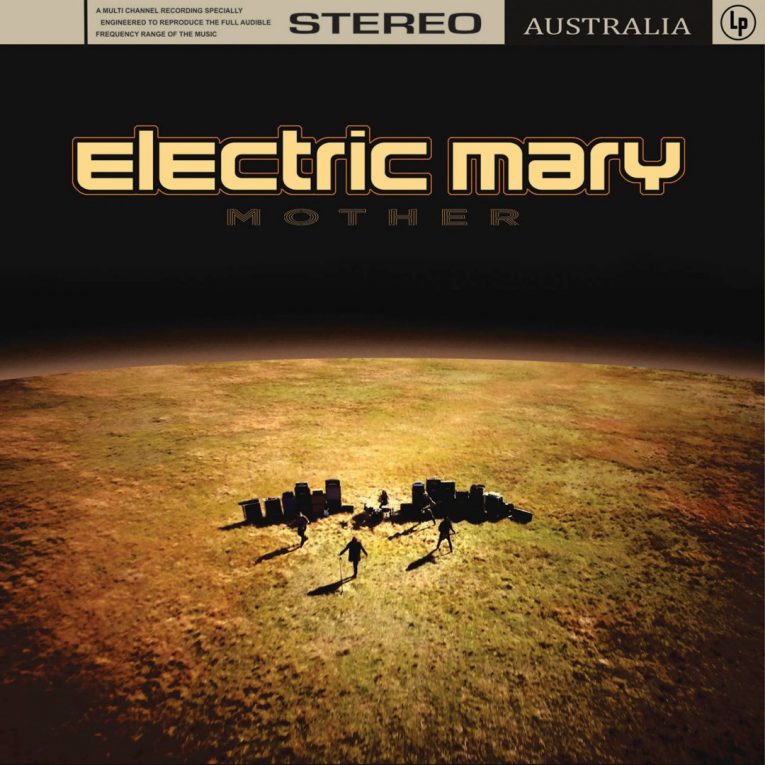 Electric Mary to release a new album, Mother on February 15, 2019 via Listenable Records. Check out their new video "Woman" from their new record.
The five-piece have become globally renowned for their explosive brain-bending live performances. At home in Melbourne, the band has held their own while sharing the world's stages with some of the most revered names in hard rock including Whitesnake, Judas Priest, Deep Purple, Kiss, Alice Cooper, Motorhead, Def Leppard. Even after ten years on the road Electric Mary continue to impress rock music fans and media across the planet.
Electric Mary's fourth studio album promises to be as ground-breaking as the band's previous albums.
The new album follows the previous milestone album 'III', released in 2011, and deemed as "Mandatory for every Classic Rock reader to own" by Classic Rock Magazine. Rocktopia concluded that "'III' keeps up with Electric Mary's high standards and is an album that deserves to see them make the next step into the big boys' playground."
Frontman Rusty Brown says about the title track, 'Mother', "Music has always had something to say when it comes to relationships. This is 2.30 minutes of rip-roaring rock that delivers the punchline."
Electric Mary Lineup
Rusty Brown–lead vocals
Pete Robinson–guitar, vocals
Alex Raunjak–bass
Brett Wood–guitar, vocals
Spyder–drums
Mother Tracklisting:
1. Gimme Love
2. Hold Onto What You Got
3. How Do You Do It
4. Sorry Baby
5. The Way You Make Me Feel
6. It's Alright
7. Long Long Day
8. Woman
While on writing trip to New York, vocalist & songwriter, Rusty Brown, visited the Jimi Hendrix founded Electric Lady Recording Studios. It was there that the infamous studio manager "Electric Mary Campbell" entered his life. Story after story of the rock history that wandered through the studio had Rusty's head spinning but his direction became clear, and it now had a name "ELECTRIC MARY".
2008's album, Down To The Bone received rave reviews around the world, including Rock Album Of The Year ahead of releases by Metallica and Queen by the UK's Birmingham Mail.
For more information on Mother by Electric Mary:
Facebook
Instagram