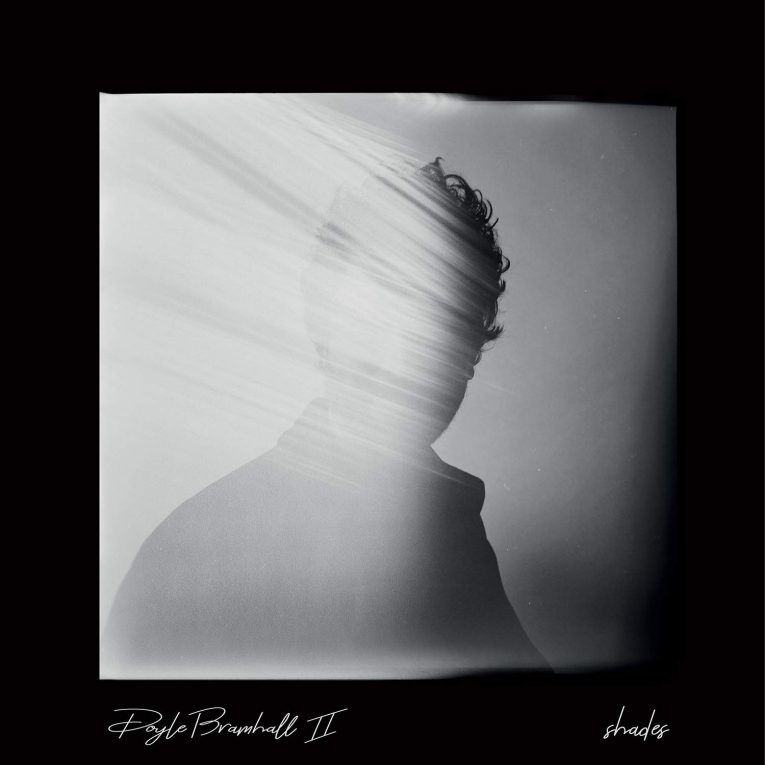 Singer, songwriter, guitarist, Doyle Bramhall II releases a new single "Everything You Need" feat. Eric Clapton from his upcoming album, 'Shades,' due out October 5th 2018 on Provogue Records.
'Shades' features guest appearances by Eric Clapton, Norah Jones and the Tedeschi Trucks Band.
Over the last few decades, Doyle Bramhall II has established himself as one of the most distinctive and sought after guitarists, performing with Roger Waters, Elton John, Gregg Allman, Allen Toussaint, and T-Bone Burnett, to name a few. More significantly, Bramhall has spent over a decade as Eric Clapton's musical right-hand man, collaborating closely with the legendary guitarist both in the studio and on stage.
Bramhall II is the son of the late Texas music legend Doyle Bramhall, and plays left handed but strung for a right-hander and flipped backwards guitar. Early in his career, he was befriended and supported by SRV. When he was 18 yrs. old, he was recruited by Jimmie to play with the Fabulous Thunderbirds. After Stevie's death, Bramhall II and Charlie Sexton formed the Arc Angels with SRV's Double Trouble rhythm section of drummer, Chis Layton and bassist Tommy Shannon.
'Shades' is a spellbinding blend of grungy blues, raucous rock, transcendent psychedelia and soothing soul-stirring ballads. Listen to "Everything You Need" featuring blistering guitar with between Doyle Bramhall II and Eric Clapton.
Track List
1. Love and Pain
2. Hammer Ring
3. Everything You Need (feat. Eric Clapton)
4. London To Tokyo
5. Searching For Love (feat. Norah Jones)
6. Live Forever (feat. Greyhounds)
7. Break Apart To Mend
8. She'll Come Around
9. The Night
10. Parvanah
11. Consciousness
12. Going Going Gone (feat. Tedeschi Trucks Band)
For more information on Shades and Doyle Bramhall II:
Website
Facebook
Instagram