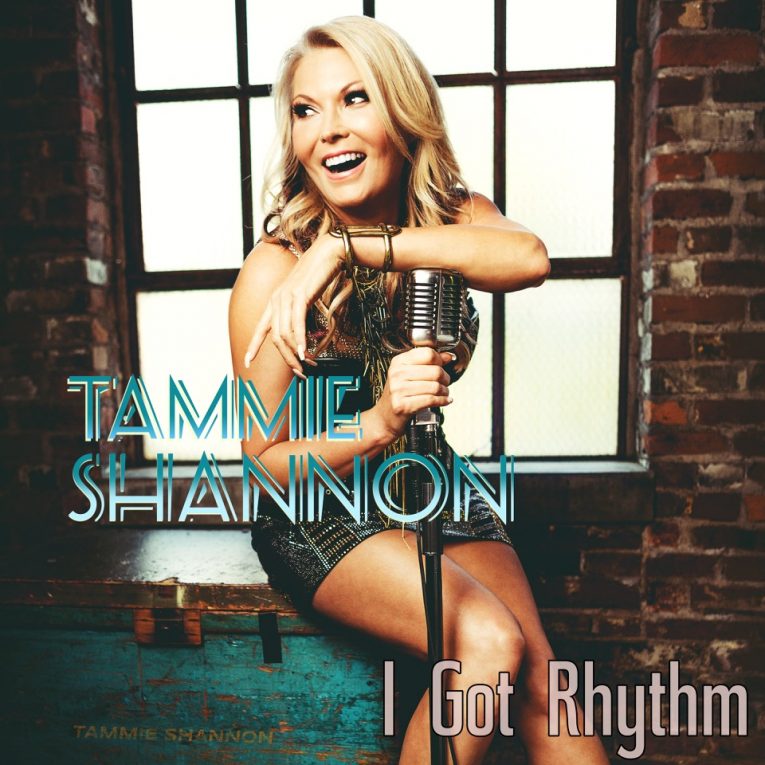 In advance of her upcoming blues album, All of Me, we are premiering a brand new single, "I Got Rhythm" by the soulful, blues songstress, Tammie Shannon.
Produced by Grammy-nominated producer, Kent Wells, All of Me will be released in Spring of 2018.
Born with music in her soul, Nashville blues artist, Tammie Shannon, returns to a full time recording and performing career after being a young touring artist, wife, mom and business owner, who had to recover from a paralyzed vocal cord. Her first band opened for R&B Soul legend, Percy Sledge.
"I Got Rhythm" has great groove and Shannon's winning vocals. Check this out on SoundCloud below.
And when you read her story, you'll want to listen again and again.
As with all blues artists, Shannon's lifetime of musical influences and experiences shaped her music. Growing up in Arkansas, just outside of Memphis, Shannon started singing at a young age at her church and then led her first band, accompanied by her mother.
Life took a downward turn after her mother passed away and her difficult marriage ended, compelling her to focus on raising three daughters and building her life and a business to support them.
In 2013, an accident left Shannon with a paralyzed right vocal chord. After a year of rehab, determination and strong encouragement from her daughter, Coco, Shannon regained the use of her voice and then decided it was time to place her vocal talents and music back into the center of her life. Today, Shannon has turned back to her music full time and is ready to share it through her debut album, All of Me.
Heavily influenced by Aretha Franklin, Bonnie Raitt and Etta James, Tammie Shannon's new album tells her story of survival and empowerment.

For more information on All of Me by Tammie Shannon:
Website: http://tammieshannonmusic.com