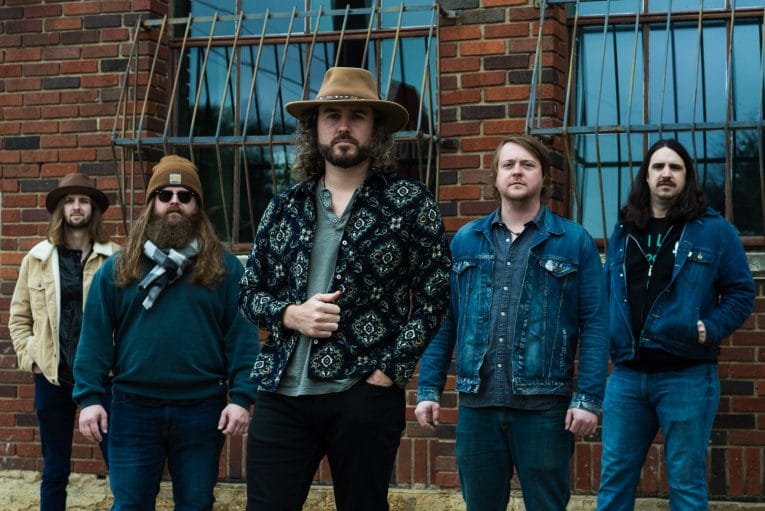 The Vegabonds Release New Single from Their Upcoming Album, V
The Vegabonds released a fiery new single, "Best I Can" from their upcoming album, V, out January 18. It makes their first album by the Nashville-based alternative Southern rock band for Blue Elan Records and their fourth album overall.
The Vegabonds have added more dates to their Southbound & Down tour, launching January 10. The band is celebrating a decade of making music together and have logged over 1,000 live shows.
Their album, V, highlights the best of The Vegabonds' musicianship, vocals, lyrics and collective sound, illustrating their contagious blend of Americana, country and rock influences. The album was produced by Tom Tapley, who also produced the band's critically acclaimed  album, What We're Made Of, as well as doing the same honors for albums by Blackberry Smoke, Sugarland, Tyler Farr, and Mastodon.
The Vegabonds is fronted by lead vocalist and songwriter, Daniel Allen, with Richard Forehand on lead guitar and vocals, Paul Bruens on bass, and Beau Cooper on keys and vocals, and Bryan Harris on drums.
For The Vegabonds tour schedule see here.
For More Information On V By The Vegabonds: