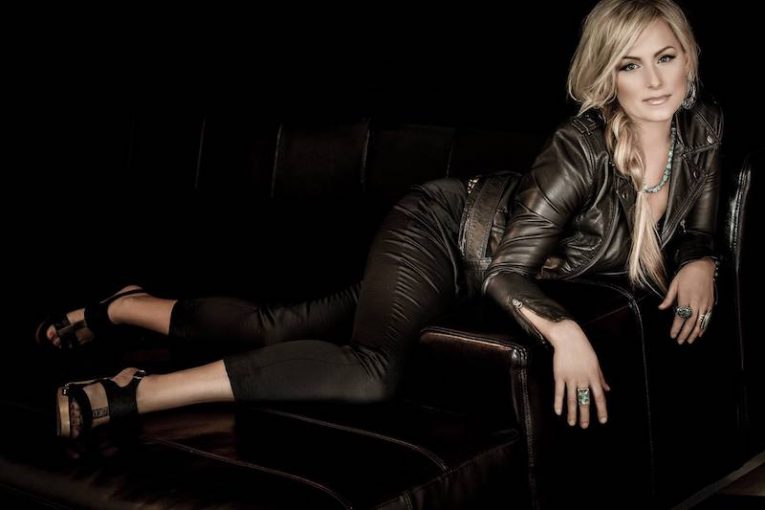 Our Video of the Week is "Last Chance" by powerhouse, soulful Blues vocalist, Sena Ehrhardt. Chris W. from the Rock and Blues Muse group posted this video and it knocked me out. "Last Chance" is from her album, Leave The Light On (2011) and on The Essential Sena Ehrhardt (2015)
What a voice. Great song too. You can see why this was our obvious choice this week.
According to her website, award-winning blues-rock singer-songwriter, Sena Ehrhardt has emerged as one of the freshest and most dynamic emerging young voices on the blues scene today. As the buzz about her incendiary performances at clubs and festivals spreads, heavyweight acts have begun to take notice. She's been invited to open concerts for B.B. King, ZZ Top, Robert Cray, Dickey Betts, Johnny Winter and Gregg Allman. Her latest release, Live My Life, further confirms Sena's ascendance to blues elite status. Sena was born and raised in a house of blues in the Minneapolis area.
A pivotal moment for Sena was attending one of Luther Allison's final concerts. As she describes it, "As the sun went down and the lights came up, the emotion of his voice washed over the crowd like a wave, leaving me with tears in my eyes. His ability to connect through music with every member of that audience, each with their own stories, struggles and victories, was stunning to witness. In that moment the idea of being a singer ceased to be a choice for me and instead became a calling."
In 2011
Blind Pig Records
released her brilliant debut recording,
Leave The Light On
, and the critics and fans alike took immediate notice. The album won the Blues Blast Music Award for "Best New Artist Debut Release" and was nominated for a Blues Music Award in that same category.
For her second recording, All In, released in 2013, Sena teamed up with one the foremost producers in the worlds of rock and blues (Santana, Luther Allison, Stevie Ray Vaughan), multi-Grammy Award winner Jim Gaines. The result of their collaboration is a groove-rich, exciting exploration of the blues in all its moods.
With her newest release, Live My Life, Sena continues to forge her own personal and intelligent take on the blues.
With her commanding stage presence, and gritty, soulfully emotional vocal prowess, Sena Ehrhardt will continue to rank among the very best and most versatile of current blues vocalists. The journey's just beginning for this artist, but with the release of Live My Life, produced by Grammy winning producer, David Z, her expressive songwriting, and outstanding performances, the recognition and accolades for this rising star will continue to
With three albums to her name, we hope to see more of Sena Ehrhardt.